The integrated scheduling, communication, and registration platform.
Everything your athletic and activities departments needs for success.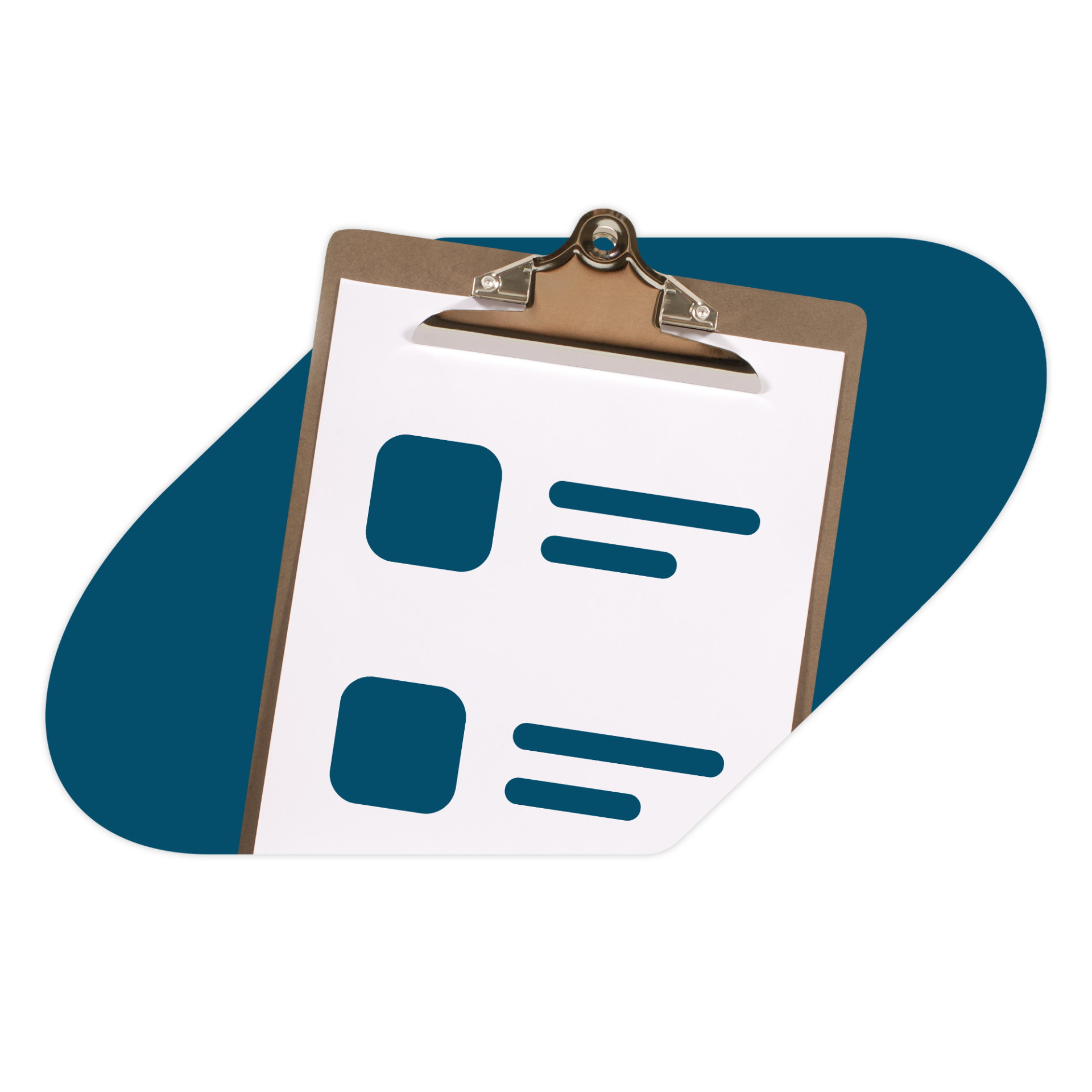 Bring efficiency to your department.
Save time. Manage every aspect of your organization by bringing all your administrative needs into one place.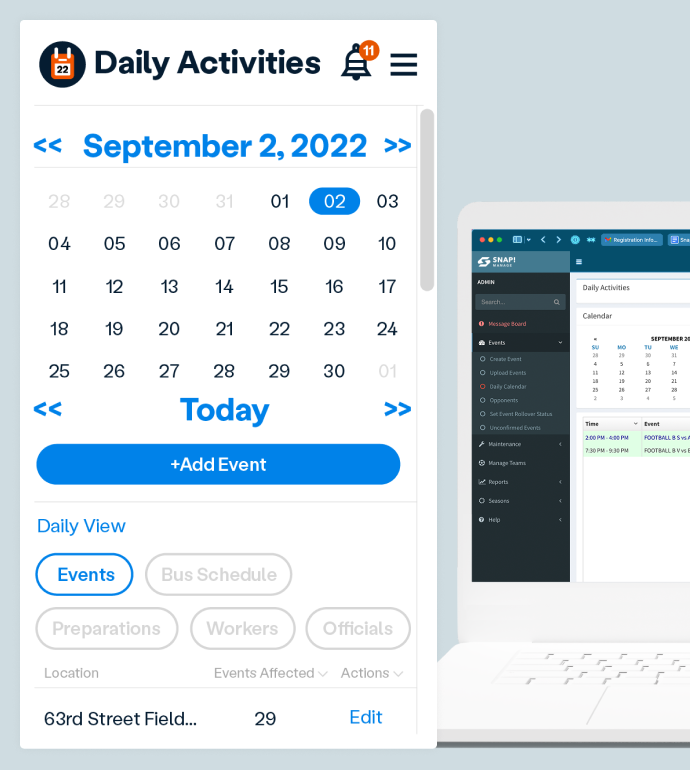 Keep everyone on the same page.
Establish multiple levels of permissions across your department. Ensure the right people access the right information and tasks.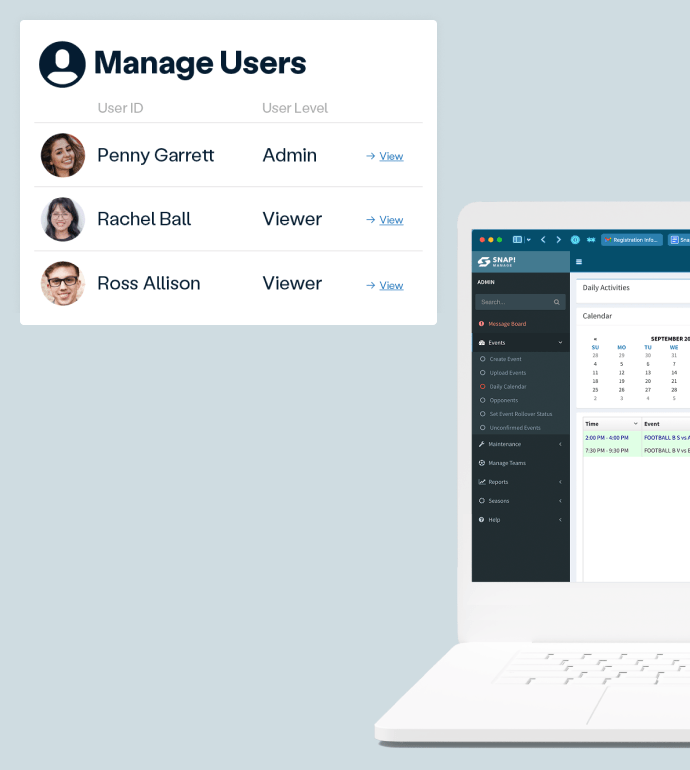 Minimize your paperwork and stay compliant.
Customize our templates for legal forms, payment processing, and roster management to best fit your needs. All your important documents and forms are right there so you can easily pull them up as needed.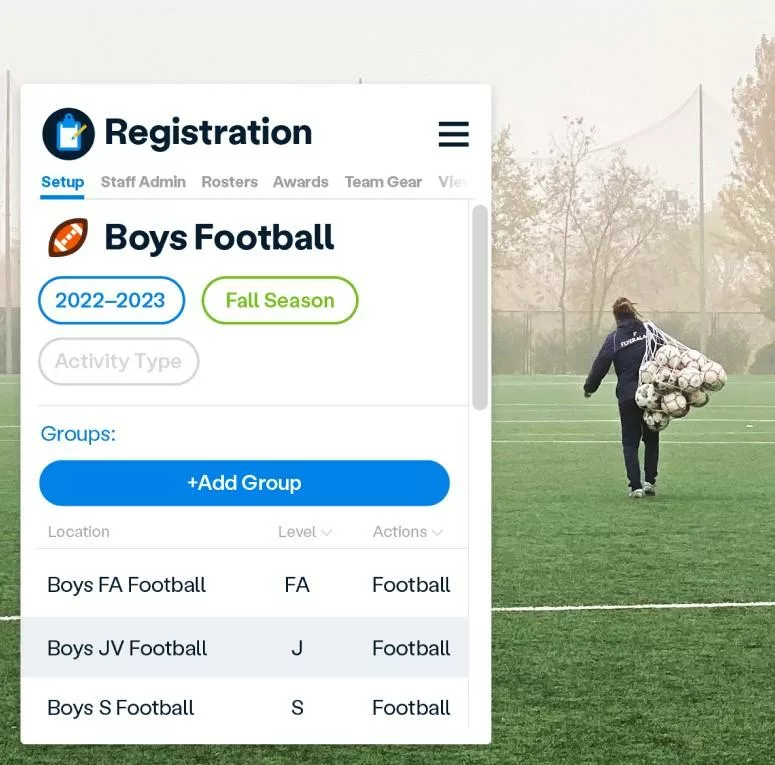 "Everything is there-- one touch..."
Hear how Hinsdale Central HS is using Snap! Manage.
Book Your FanX, Snap! Manage, or Snap! Insights Demo