connect
The secure platform for multilingual communication.
We make it easy for families and students to connect with teachers, staff, group leaders, and administration.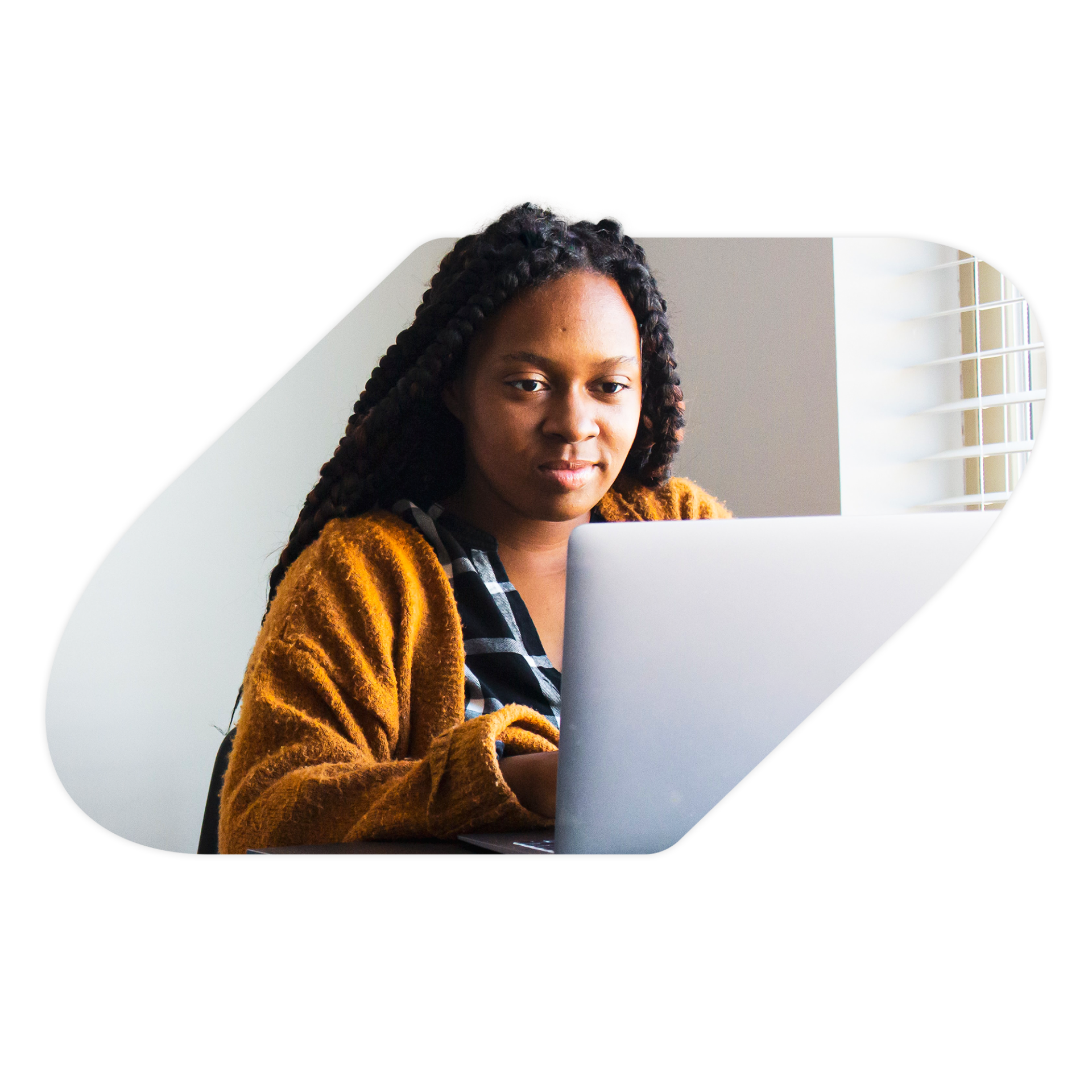 Easily get started.
With our engagement and communication tools, family in your community is supported. Each family member simply selects their preferred language and Snap! Connect takes care of the rest.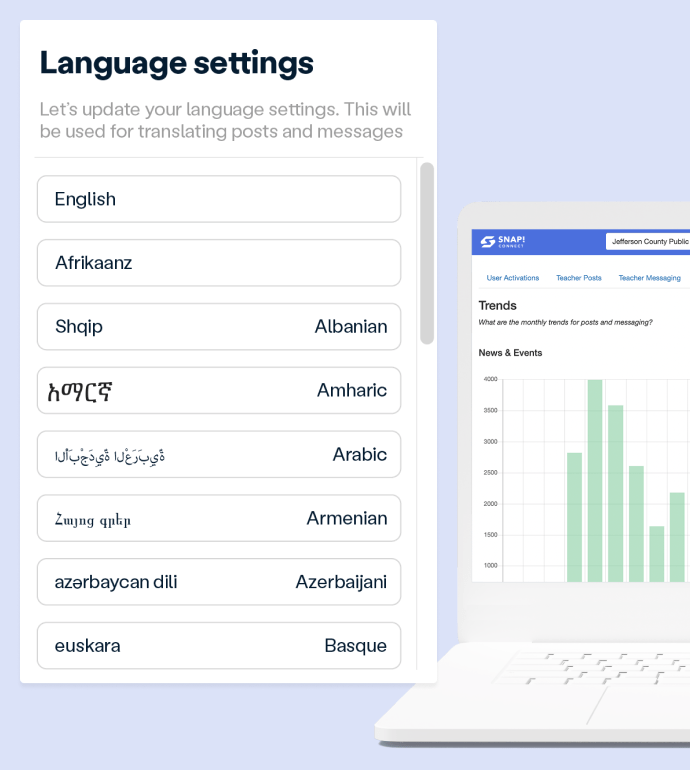 Engage every family.
We offer an array of communication features: our two-way translation that supports over 100 languages, text-to-speech functions, and dictation capabilities. Message parents and guardians 1:1 for private matters, start group conversations or notify all families of urgent news, all in your users' preferred languages.

Snap! Connect authenticates each user. Your messages and information reach the right person every time.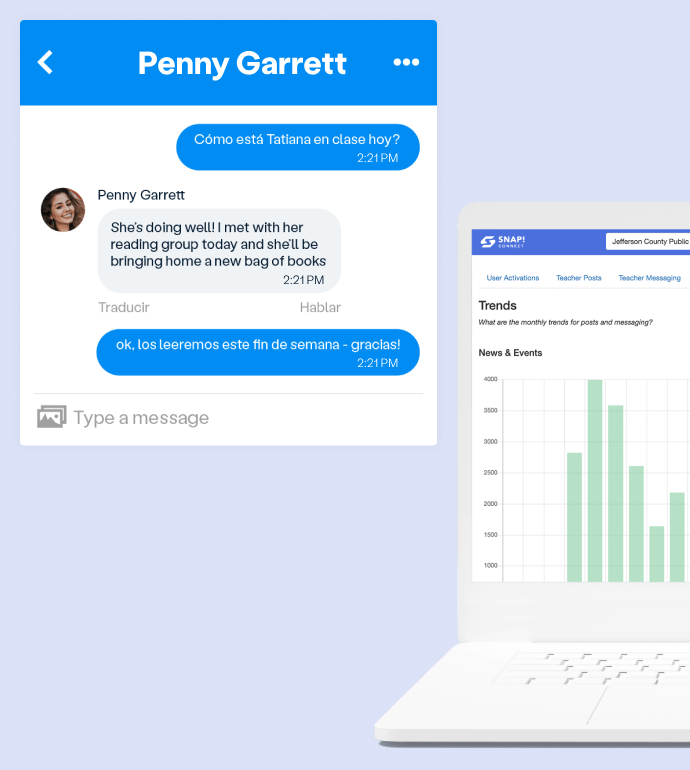 Key features:
Remove barriers to communication and make sure the right information gets to the right people.
Connect supports all types of communication modes, like two-way messaging, one-way feeds, and more.
Automatic translation to your user's preferred language makes communication easier than ever.
Draft and send out news alerts to your entire program, or start group chats to share relevant information.
Always see who is going to which event, and plan accordingly.
Benefit from data insights into communications to increase engagement.
Snap! Connect's roster of customer service specialists is available with the solutions you're looking for.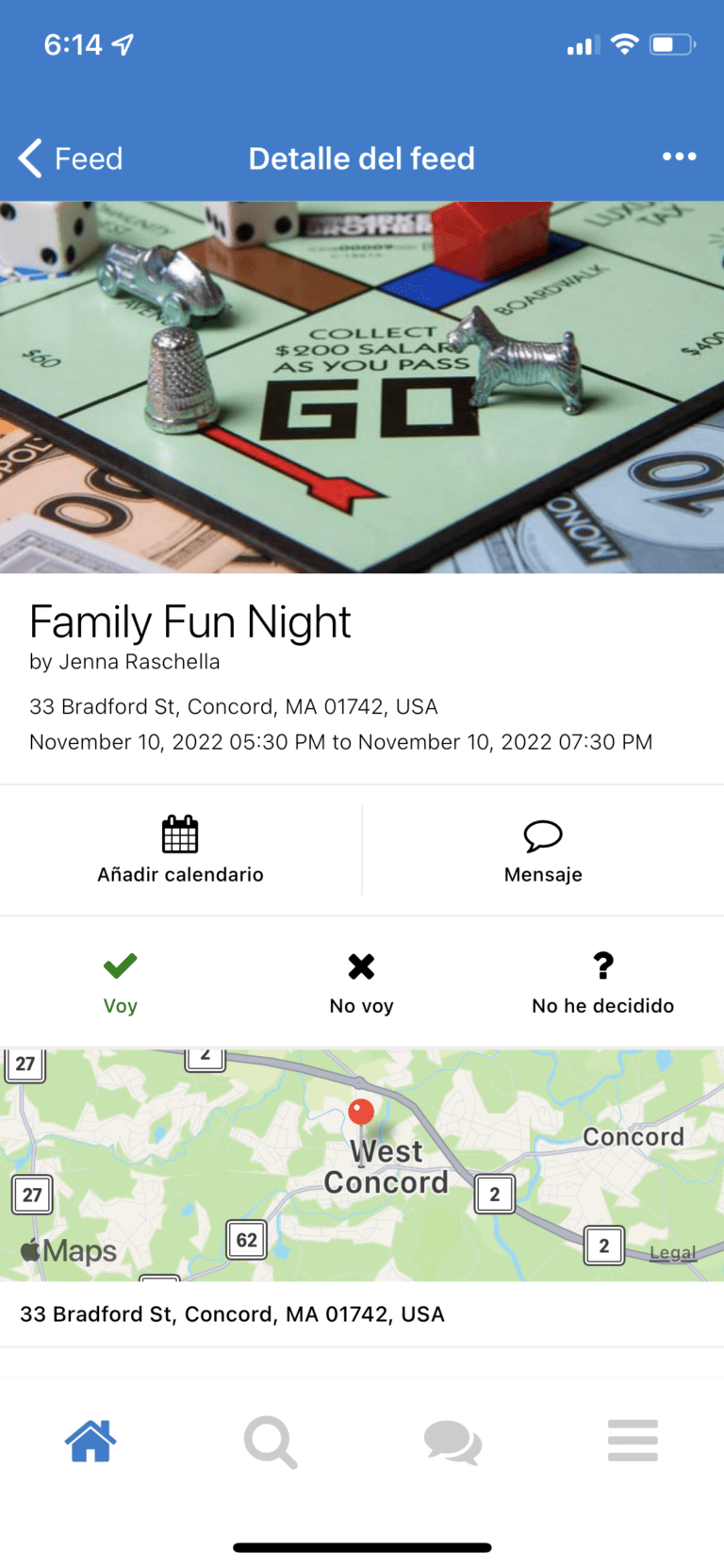 "Snap! Connect resulted in an authentic partnership that provides equity of access to information and resources for all of our students and families!"​
Matt Smith, Interim Superintendent, Des Moines, IA Public Schools