store
The new online home for custom school spirit wear.
Promote your program and support what matters year-round.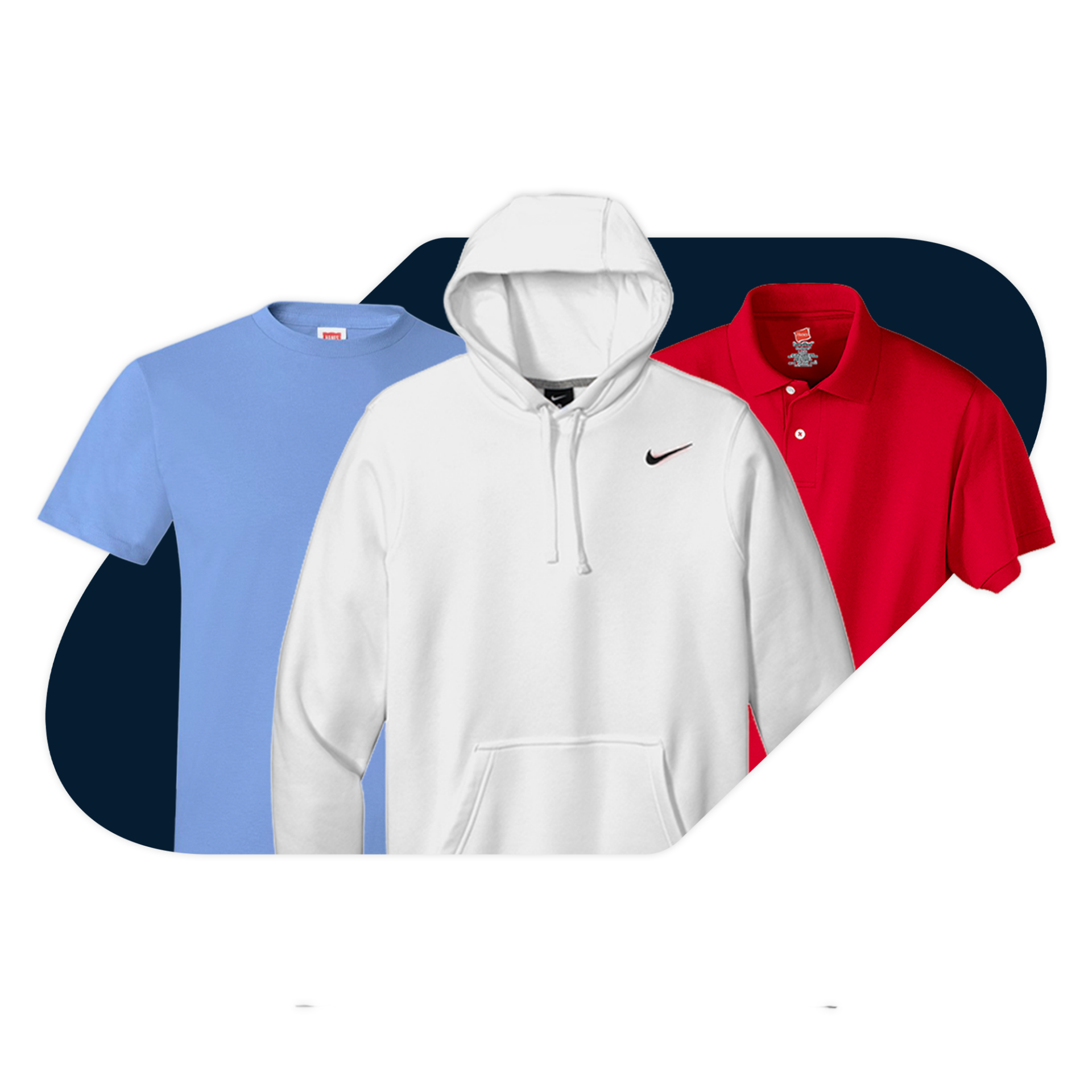 No additional work.
Our team manages your online store, keeping it easy for you. That means we take the orders, manage your inventory, take payments, and ship spirit wear direct to your customer.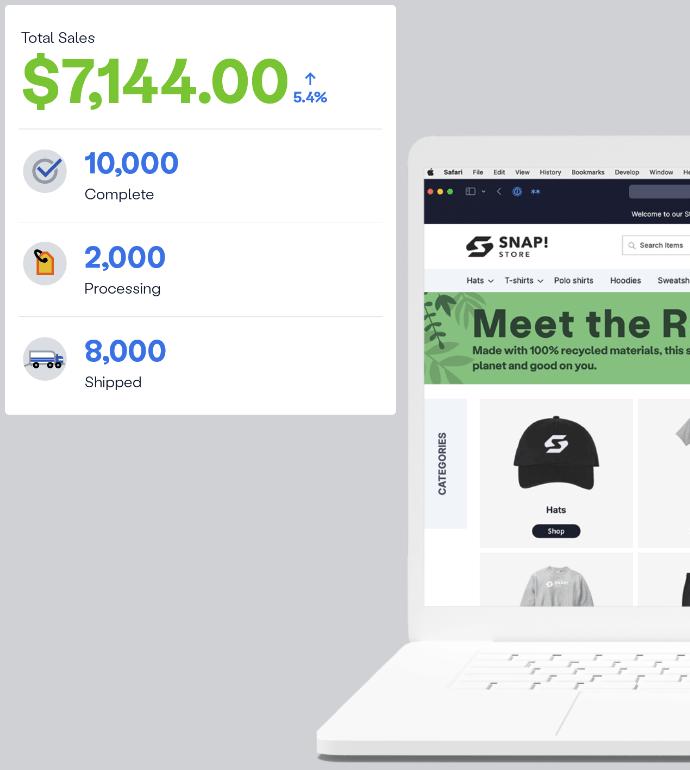 Quality merch, in stock.
We print on products people want to wear from brands like Nike, Adidas, Under Armour, and more, giving your community a range of premium merch to choose from, including environmentally-friendly options.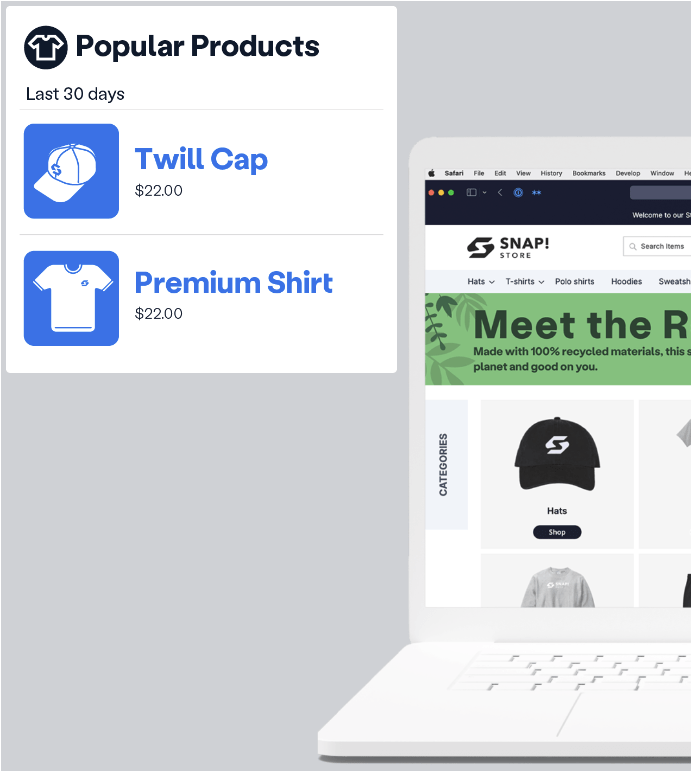 Accessible for your community year-round.
We keep your store open 24 hours a day, 365 days a year, allowing you to consistently promote your program and help your community support you year-round.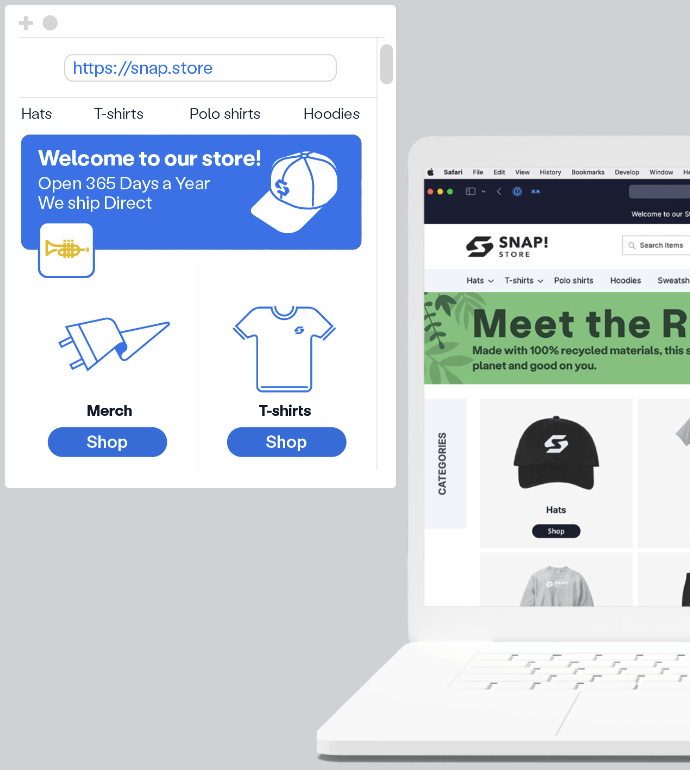 Key features:
Snap! Store users don't have to pay any upfront costs to start creating their spirit wear.
We print your merch on premium brands that your supporters will want to wear.
Your store stays open in season and out, allowing you to consistently promote your program.
Orders placed on Snap! Store are shipped from us to your supporters. You never have to manage inventory, sizes, and colors.
See your sales and what's most popular with your fans.
We manage every aspect of your store, including taking and printing orders, processing payments, and shipping.
Snap! Store's team of customer service specialists is available with the solutions you're looking for.