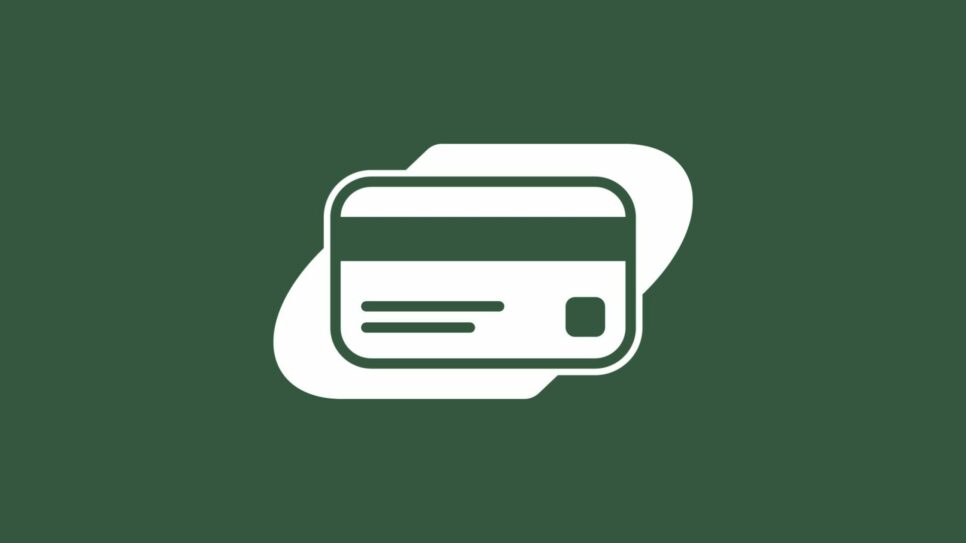 We are thrilled to announce a new era at Snap! Spend, marked by a wave of improvements, fresh features, and heightened stability that promise to elevate your Snap! Spend experience. Let's dive into what's new and how these changes are set to make your financial journey even more convenient.
Snap! Spend Partnership Transitions
We've made some significant transitions in our partnerships, enhancing our capabilities and providing you with the best possible financial services: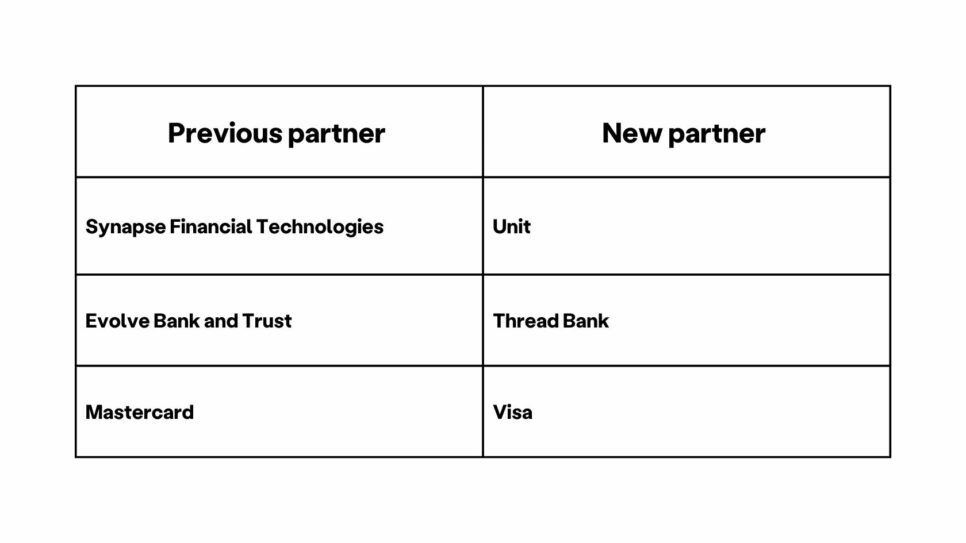 New Features to Transform Your Experience
We've invested in making Snap! Spend more user-friendly, intuitive, and versatile:
A fresh look and feel: Enjoy a new, modern design that's not only visually appealing but also mobile-friendly.
Seamless user addition: Adding new users to your account is now a breeze, ensuring a hassle-free experience for you and your team.
External transfers across accounts: Our new and improved system enables swift and secure external transfers between your accounts, giving you more control over your financial transactions.
Stay tuned! We have more exciting features in the pipeline, designed to enhance your Snap! Spend experience further.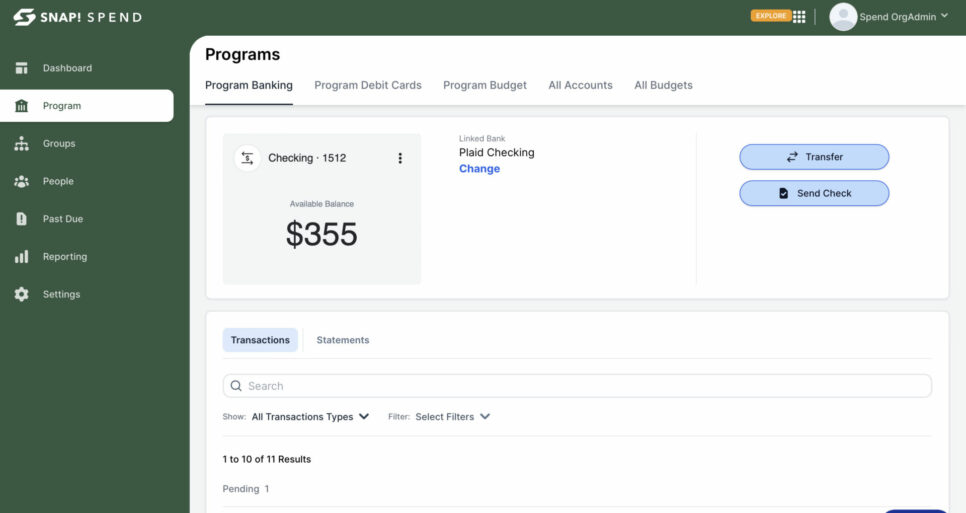 Enhanced Security and Reliability
We understand that security and reliability are paramount when it comes to managing your finances. That's why we've taken concrete steps to ensure your peace of mind:
Reduced downtime and outages: We've worked tirelessly to minimize downtime and outages, ensuring that you can access your accounts when you need them most.
Two-factor authentication (2FA): Your security is our priority. We've introduced two-factor authentication (2FA) to provide an additional layer of protection for your accounts.
Increased FDIC insurance coverage: Your deposits now qualify for up to $2,500,000 in FDIC insurance coverage** when placed in the Thread Bank deposit sweep program, adding an extra layer of safeguarding to your financial assets.
These changes and improvements are a testament to our commitment to offering our customers a seamless, secure, and dynamic financial experience at Snap! Spend.

—–

For current users, if you have questions or concerns, please reach out to us directly at spend.support@snapraise.com or 276-531-9260.
Are you not a current customer but interested in learning more about Snap! Spend? Get started here.

—–

Snap! Spend is a financial technology company and is not a bank. Banking services provided by Thread Bank; Member FDIC. The Snap! Spend Visa Debit is issued by Thread Bank pursuant to a license from Visa U.S.A. Inc. and may be used everywhere Visa cards are accepted. Your deposits qualify for up to a maximum of $2,500,000 in FDIC insurance coverage** when placed at program banks in the Thread Bank deposit sweep program.
**Your deposits at each program bank become eligible for FDIC insurance up to $250,000, inclusive of any other deposits you may already hold at the bank in the same ownership capacity. You can access the terms and conditions of the sweep program at Thread Bank Sweep Disclosure and a list of program banks at Sweep Disclosure_Program Banks. Please contact customerservice@thread.bank with questions on the sweep program.