Secure funds without sacrificing summer fun.
Simplify your summer fundraising with Snap! Raise, our digital fundraising solution. Raise the funds you need now and get back to what matters most–youth team sports!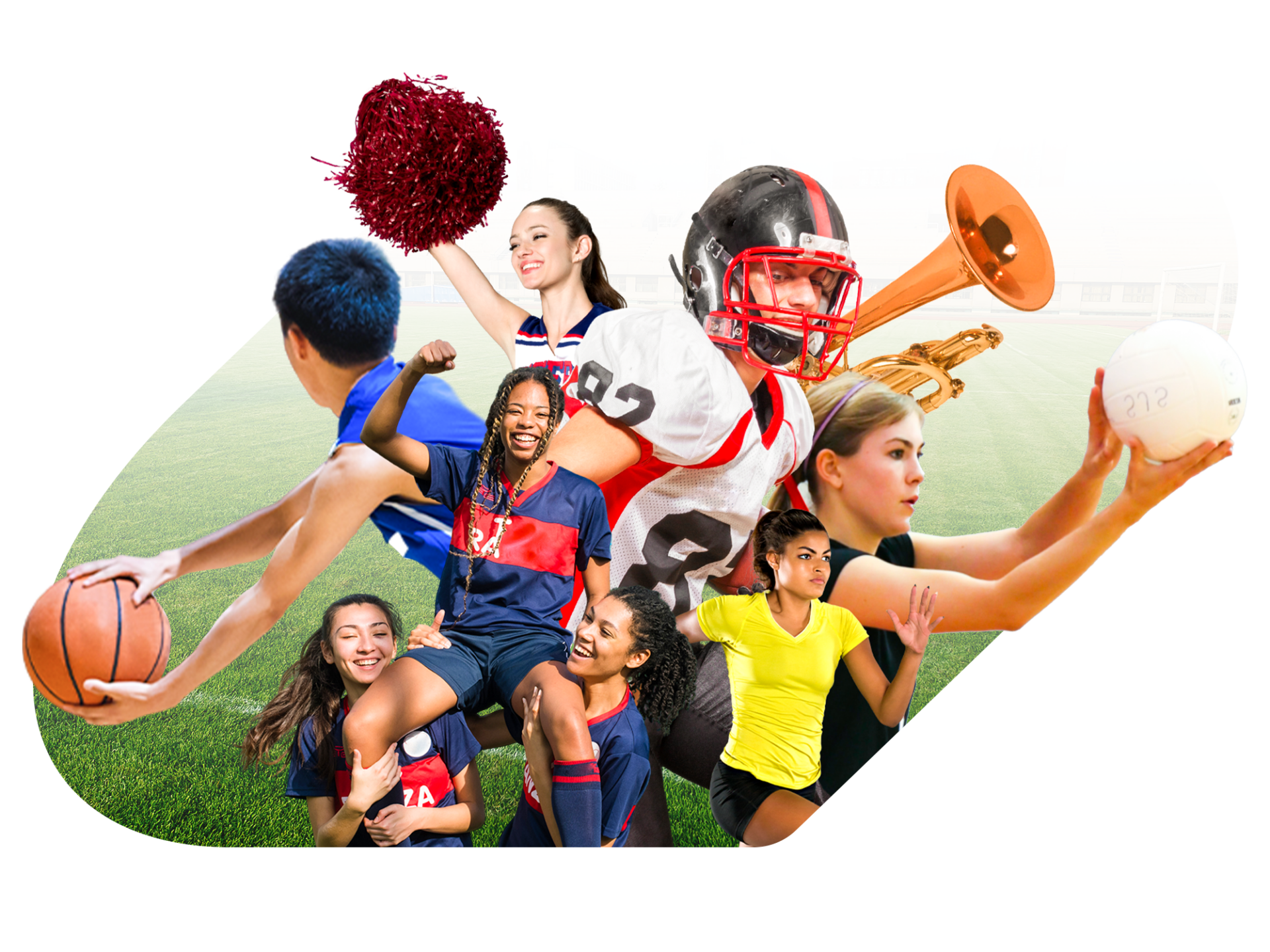 Raise more with less effort.
Every Snap! Raise campaign includes a custom fundraising webpage which allows you to raise and manage your funds securely.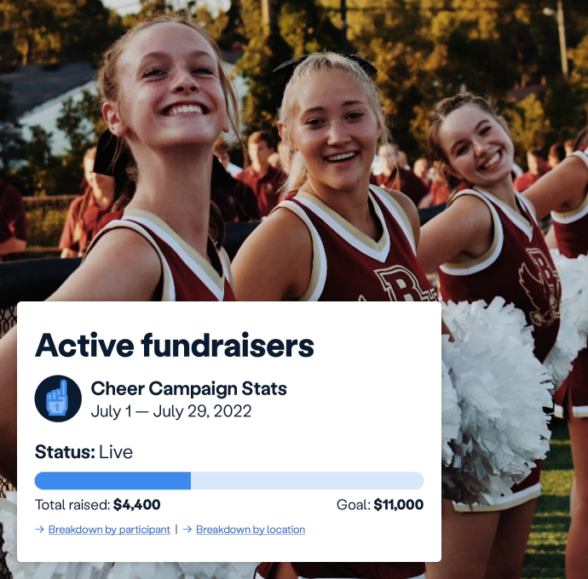 Skip the door-to-door.
Snap! Raise brings the power of online fundraising to your campaign. Reach supporters well beyond your neighborhood and keep donations rolling in even when you're unable to meet in person.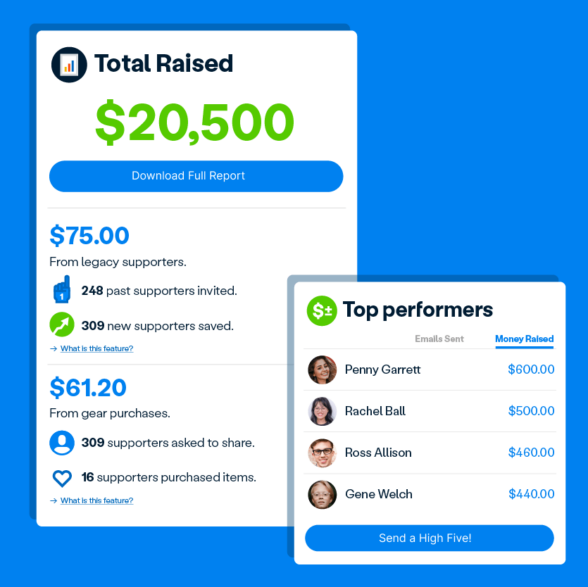 Get personalized support.
We believe that support matters. With Snap! Raise, your designated fundraising expert is here to help you set up your fundraiser.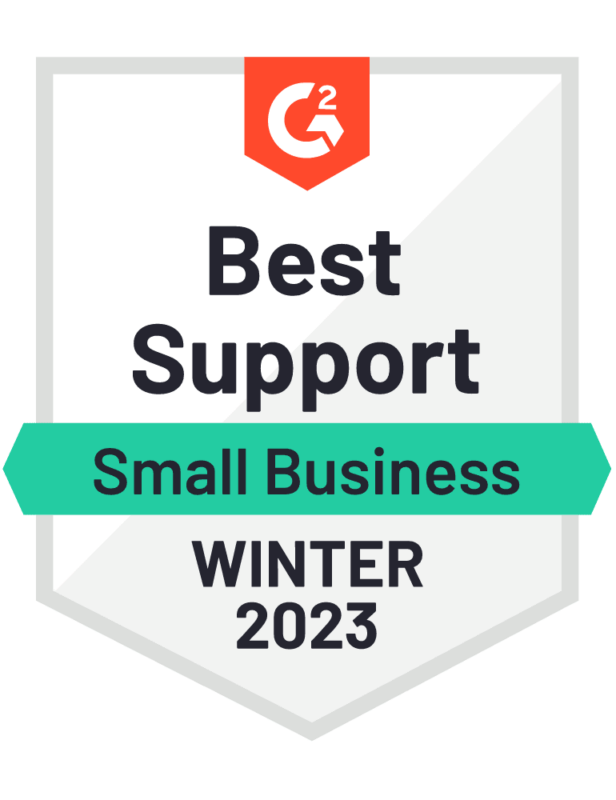 Start your summer fundraiser!