Raise Funds with an Online Store
Promote Your Team, Club or Program with Branded Gear Branded spirit wear stores from Snap Raise provide a simple and effective way to continue to raise funds 365 days a year.
15% of sales goes direct to your team or club
100% managed and maintained by Snap Raise
No minimum orders
Items shipped directly to the customer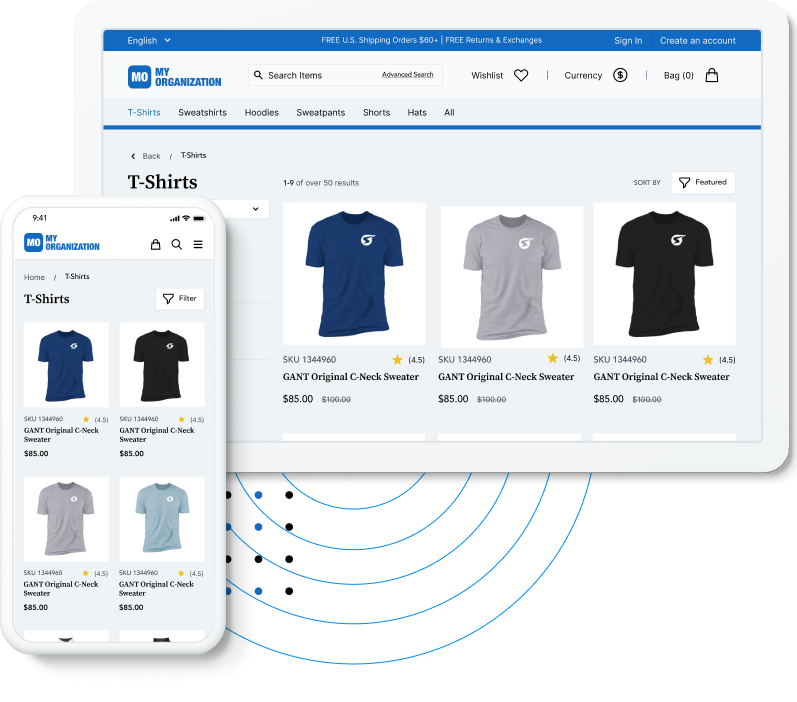 A Seamless Process
Branded For You
You provide us with your club name, colors and your logo.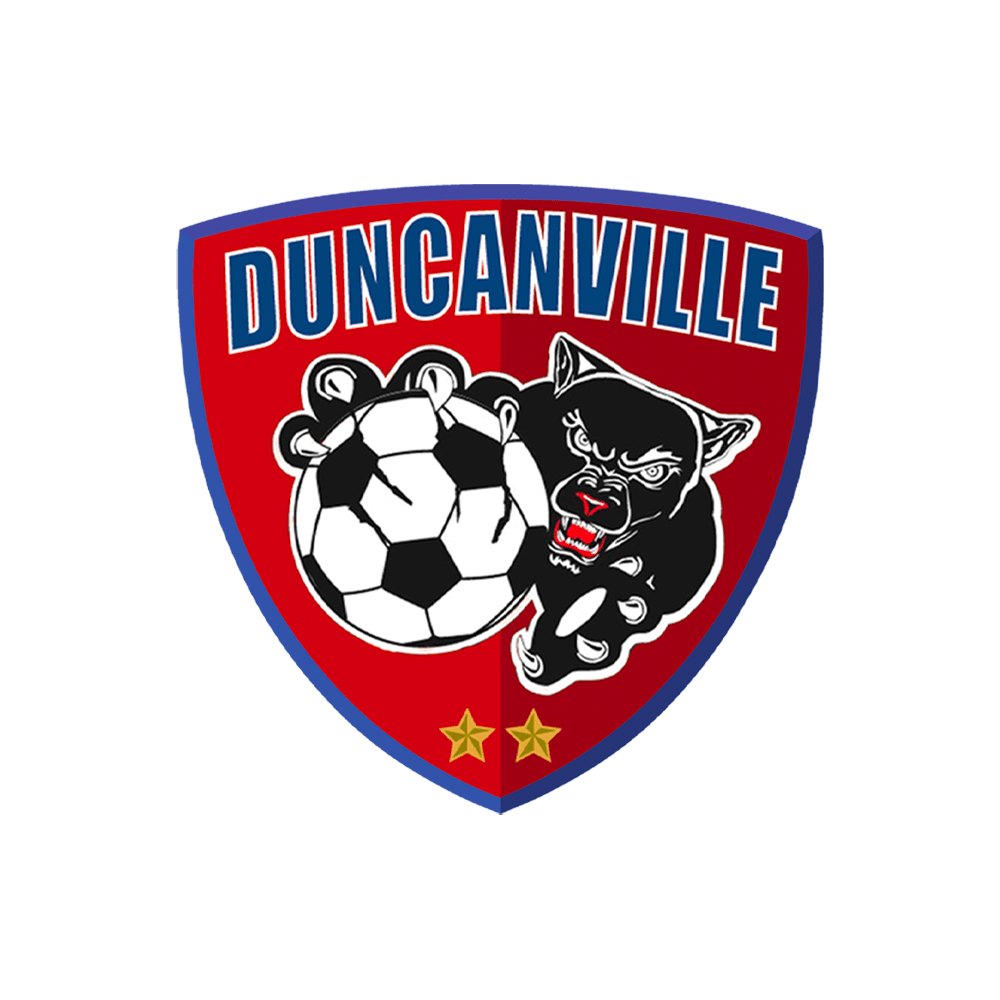 We Build Your Store and Design Your Products
We will take your colors and logos and build your store and create your custom products.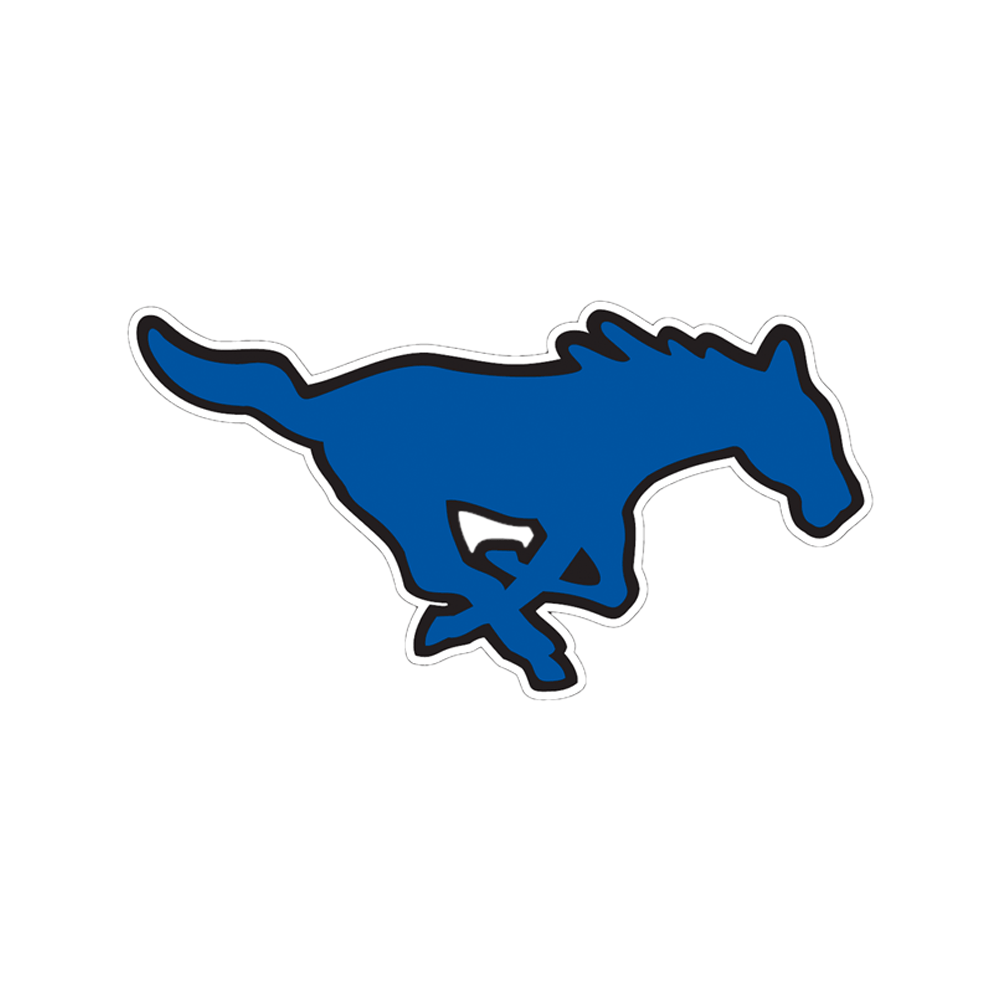 Launch
Once you have reviewed the store and the products we are ready to launch.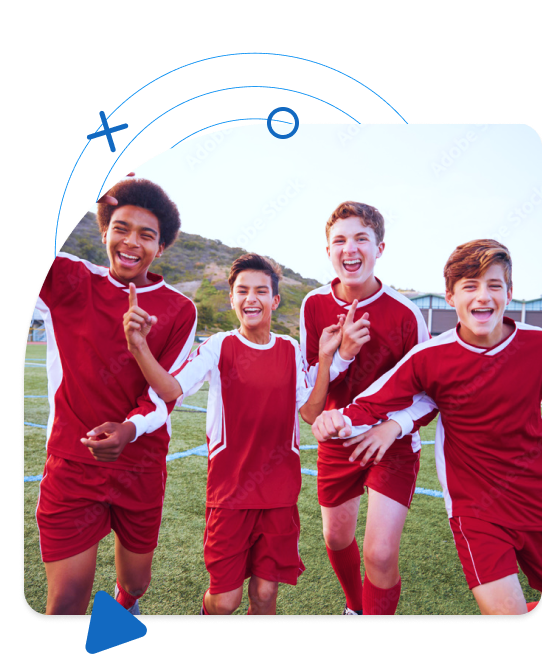 Fundraise All Year Long
Create Your Own Branded Store.
Snap Store works with you to ensure the store reflects your team colors and logos. We integrate your team logo and team name into our product catalog to offer you the choice of hundreds of branded products. Every order is manufactured and shipped direct to your customer.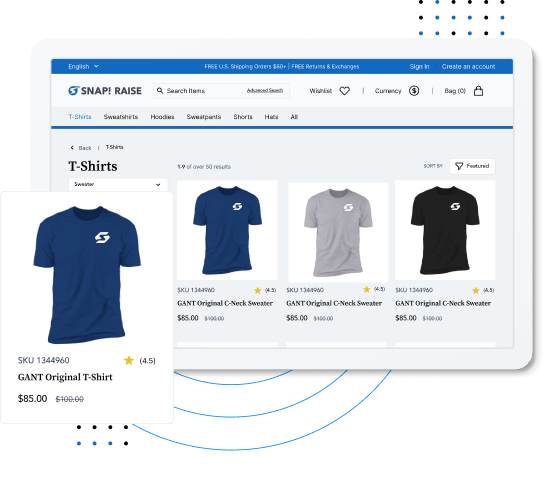 Fundraise All Year Long
Customize with Your Own Logo
You can provide us with your own logos, and we will provide you with a range of products featuring each logo.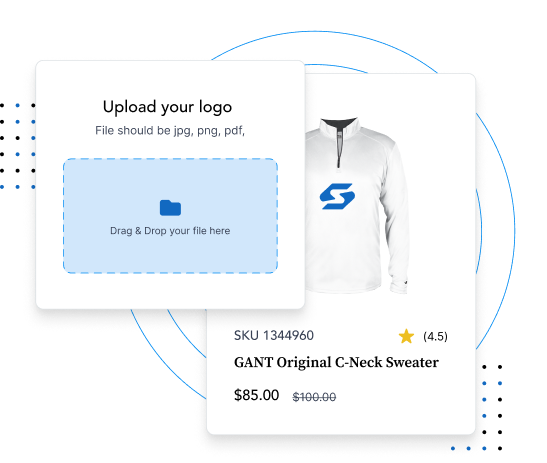 Fundraise All Year Long
We Take Your Security Seriously
We take security seriously and offer safe, reliable payment methods. If you are paying by debit or credit card your payment details are automatically encrypted when you enter them.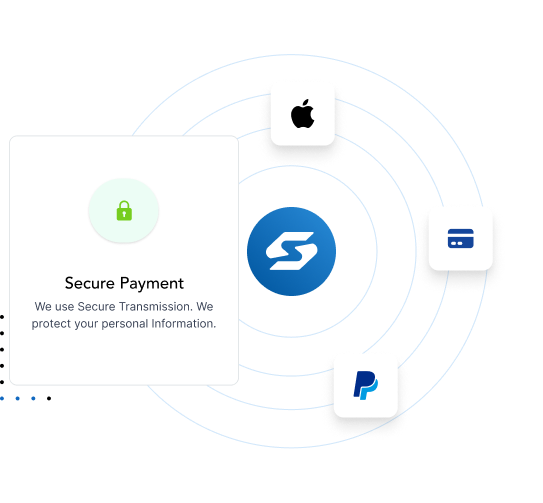 We are here to help
Initial Setup
Our team is here to support you through the setup process to ensure we your store reflects your brand and you are happy with each of the products we offer.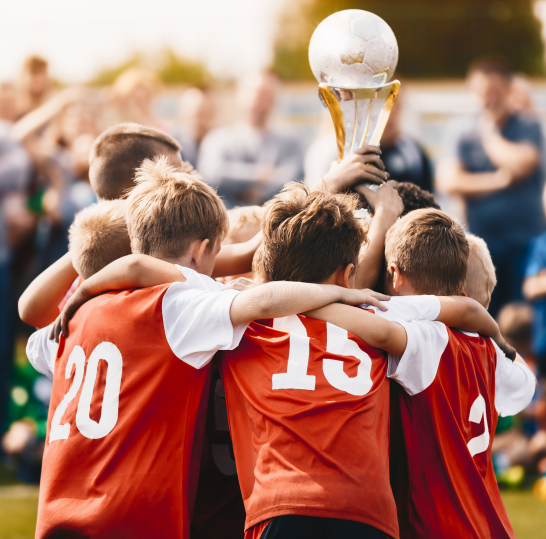 We are here to help
Support
Our team is here to support you Monday through Friday, 7am-7pm CST. We respond to every inquiry within one business day.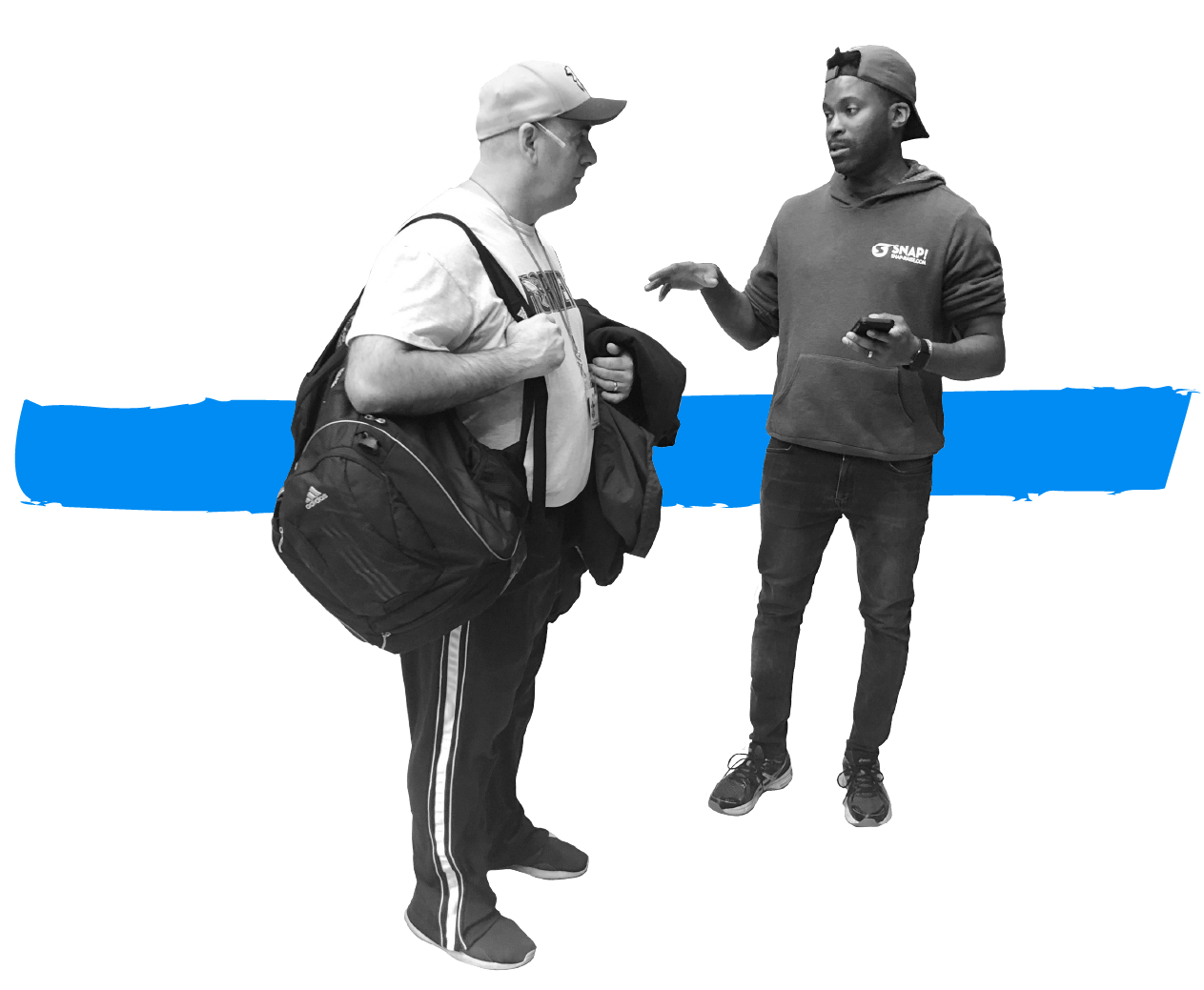 We are here to help
Order Tracking
Each order is shipped direct. A tracking number will be provided to your customer to enable them to get real time progress updates.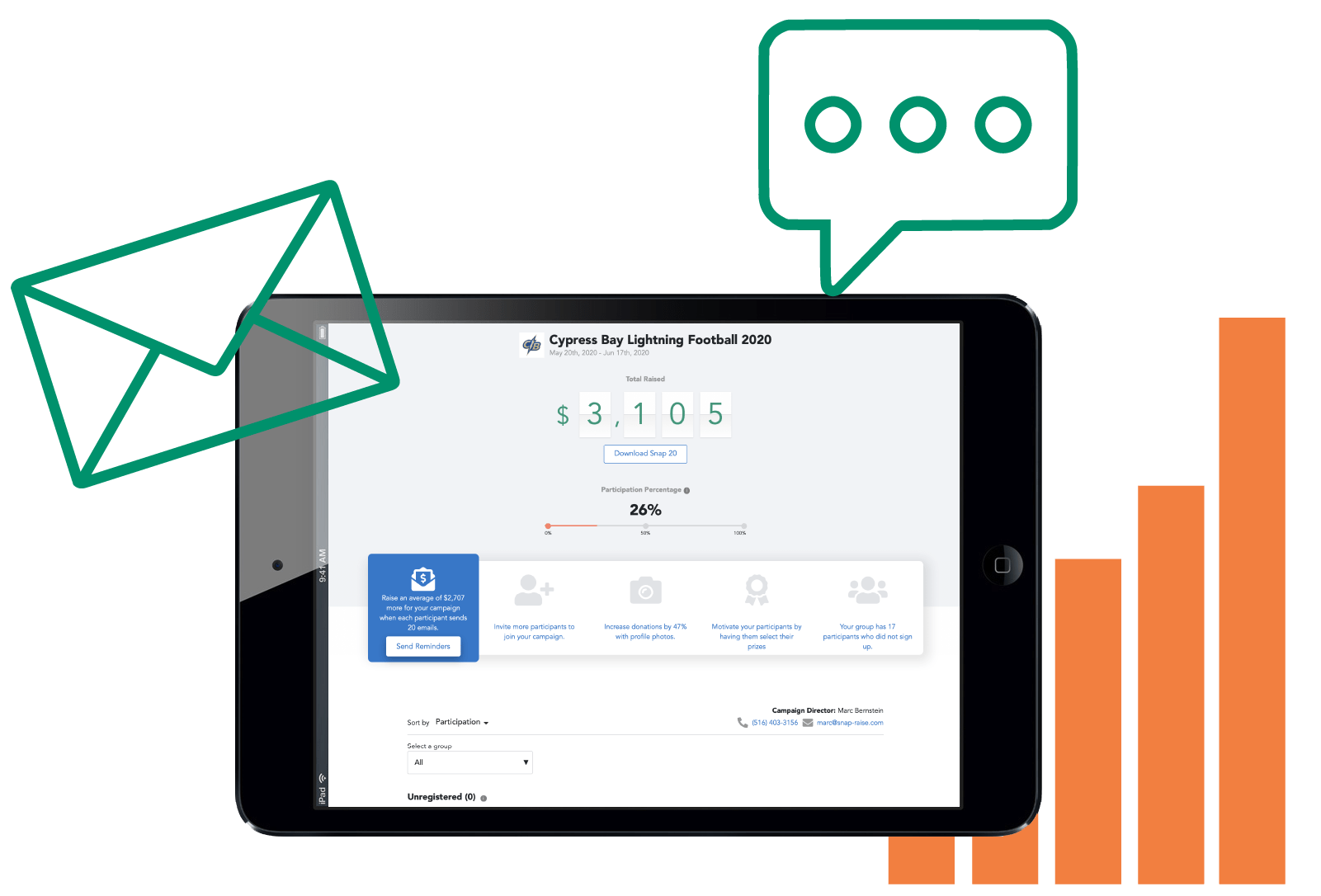 We are here to help
Customer Support
Our dedicated customer support team will deal with every enquiry – from order updates to exchanges. You will never be contacted to resolved any issues.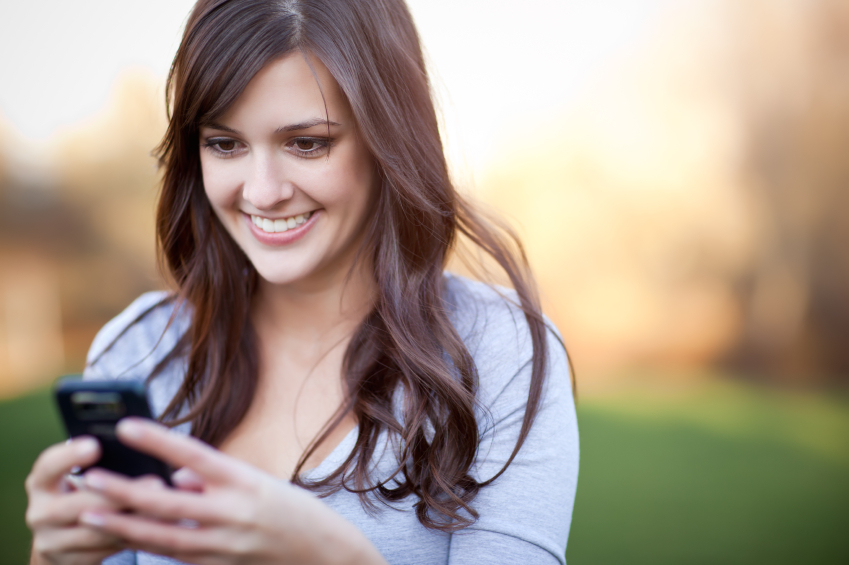 Promote Your Club
What better way to promote your club than branded gear in your town?

Every Sale Generates Income
You will be raising funds 365 days a year, with almost zero effort. We take care of everything.

Secure Payment Processing
Our Payment Processor is certified to the highest industry standards and has obtained regulatory licenses around the world. All card numbers are encrypted on disk with AES-256.

Ship Direct to the Customer
Every order is printed in America and shipped directly to your address.