Online Fundraising
Our platform keeps fundraising going without the need to meet in person, allowing you to skip the door-to-door and raise more with less effort.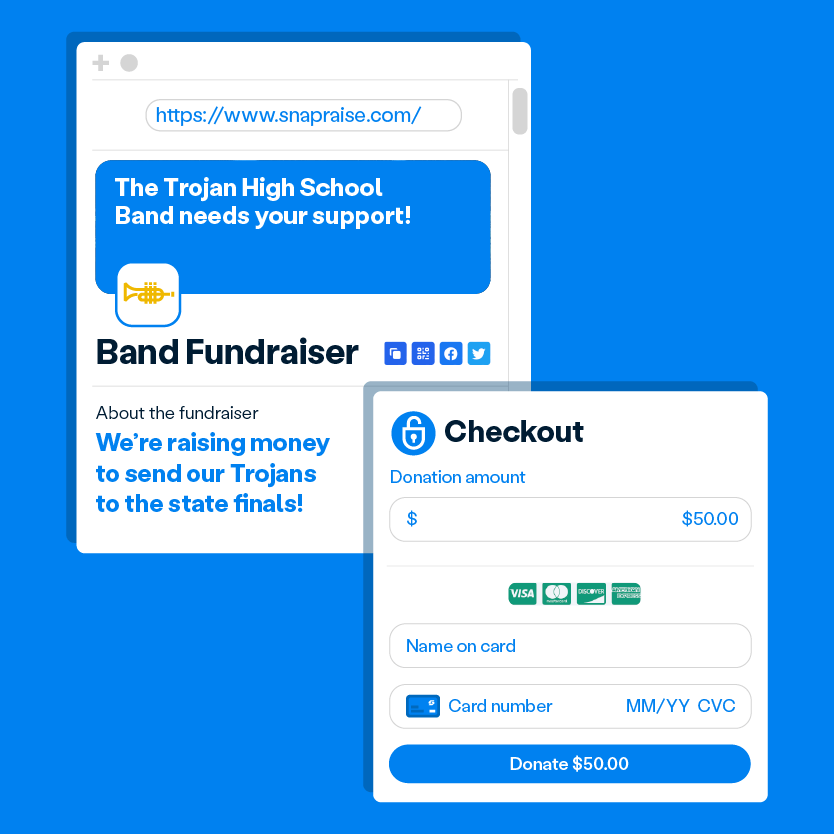 Federally Compliant Security:
We aim to keep your data secure through PCI DSS and Federal regulatory compliance. By implementing the right technical and organizational safety measures.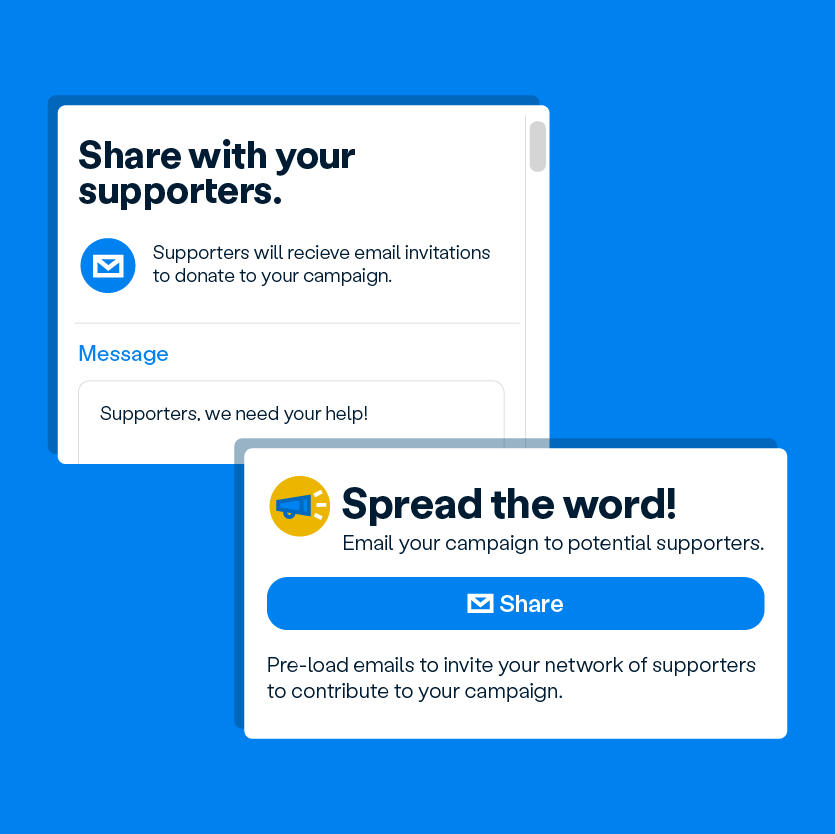 National Reach:
Snap! Raise campaigns raise more funds because of our powerful reach. With Raise, participants go well beyond their local neighborhood contributors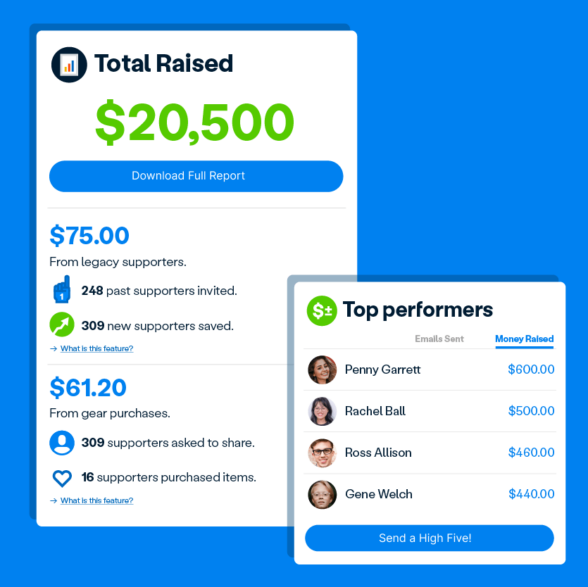 Get the Funds You Need Right Now
Often, your program needs funds before the school year begins. We understand this, which is why we created our Early Access feature, designed to support you when you need it the most.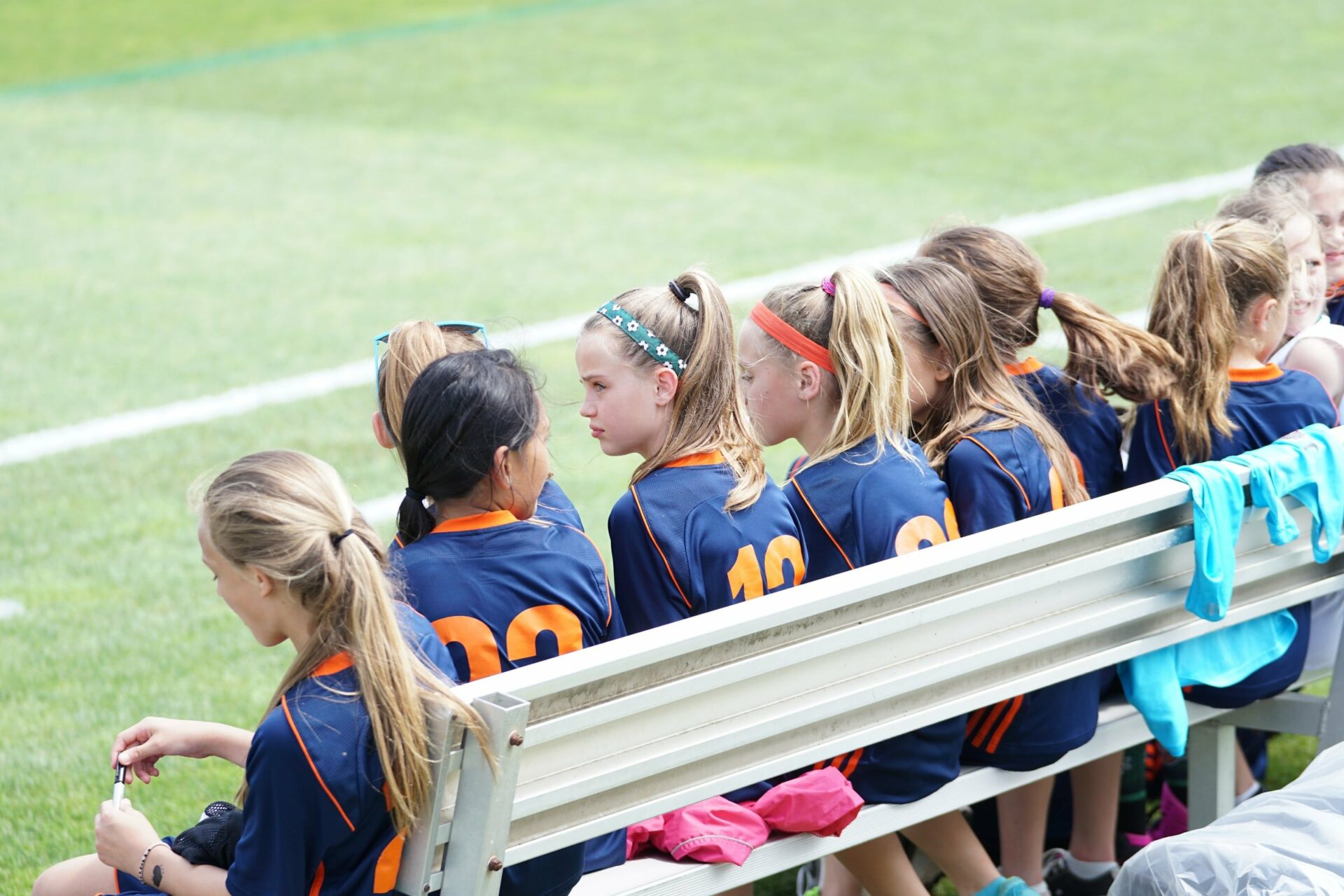 If you're running a fundraiser with Snap! Raise in the next six months, you'll get the option of receiving a portion of your Projected Total Raise on a pre-loaded Snap! Spend card to make purchases before the year begins.

This amount is determined by historical fundraising data in your state combined with the number of participants in your program to ensure you're getting all the support you need.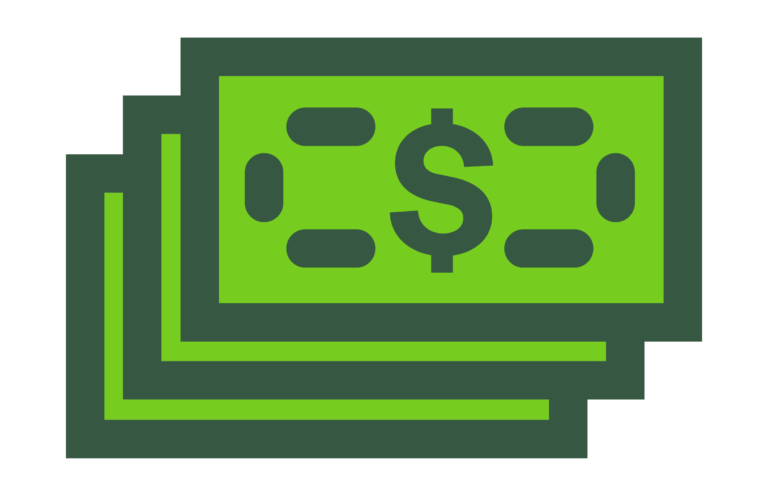 Here's how 3 programs are already tapping into Early Access: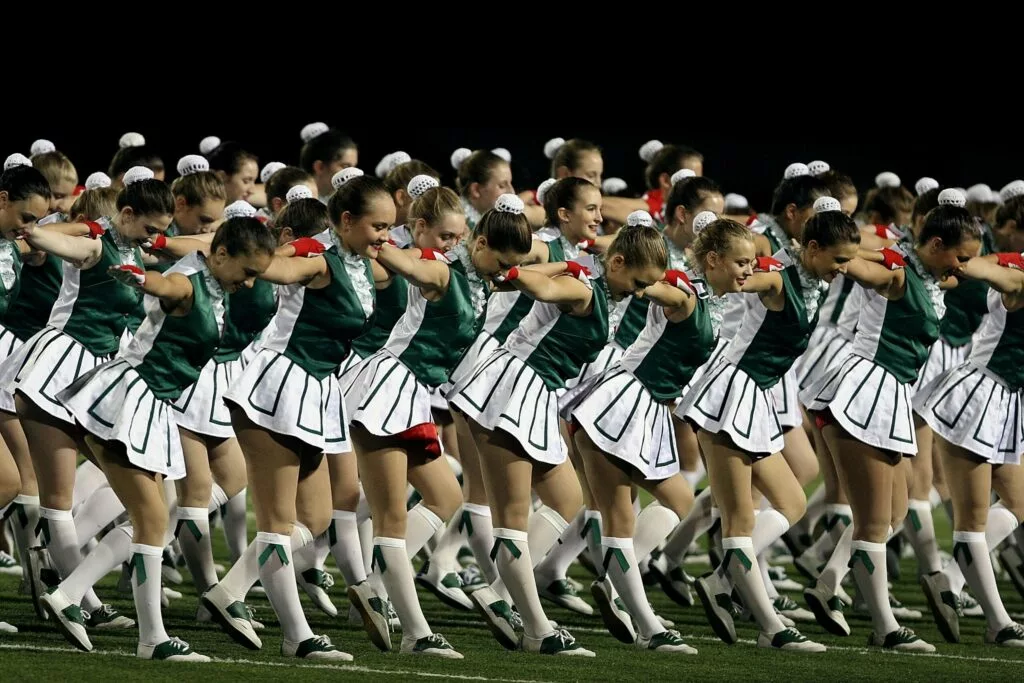 Lincoln Park Dance in Chicago, Illinois, used their Early Access to pay for their team trip to summer camps.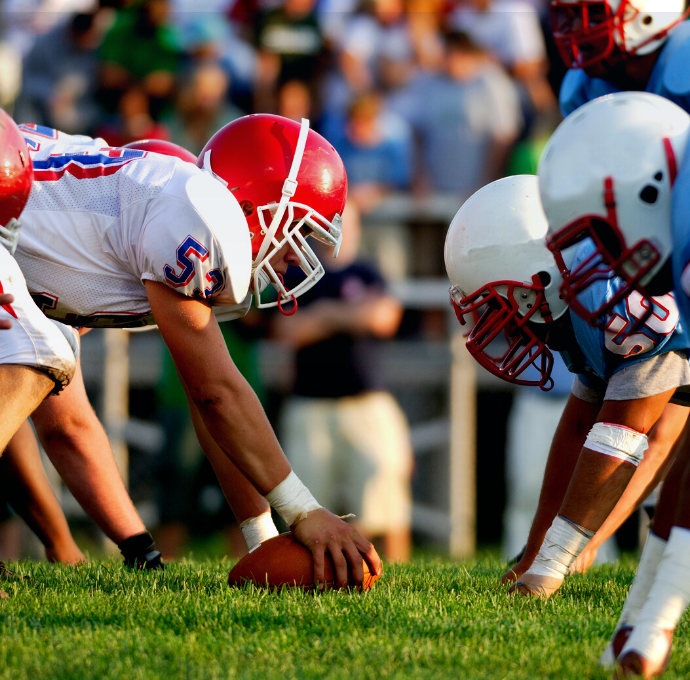 Garfield Football in Garfield, New Jersey, used their Early Access to offer financial assistance and lower barriers to participate in summer training.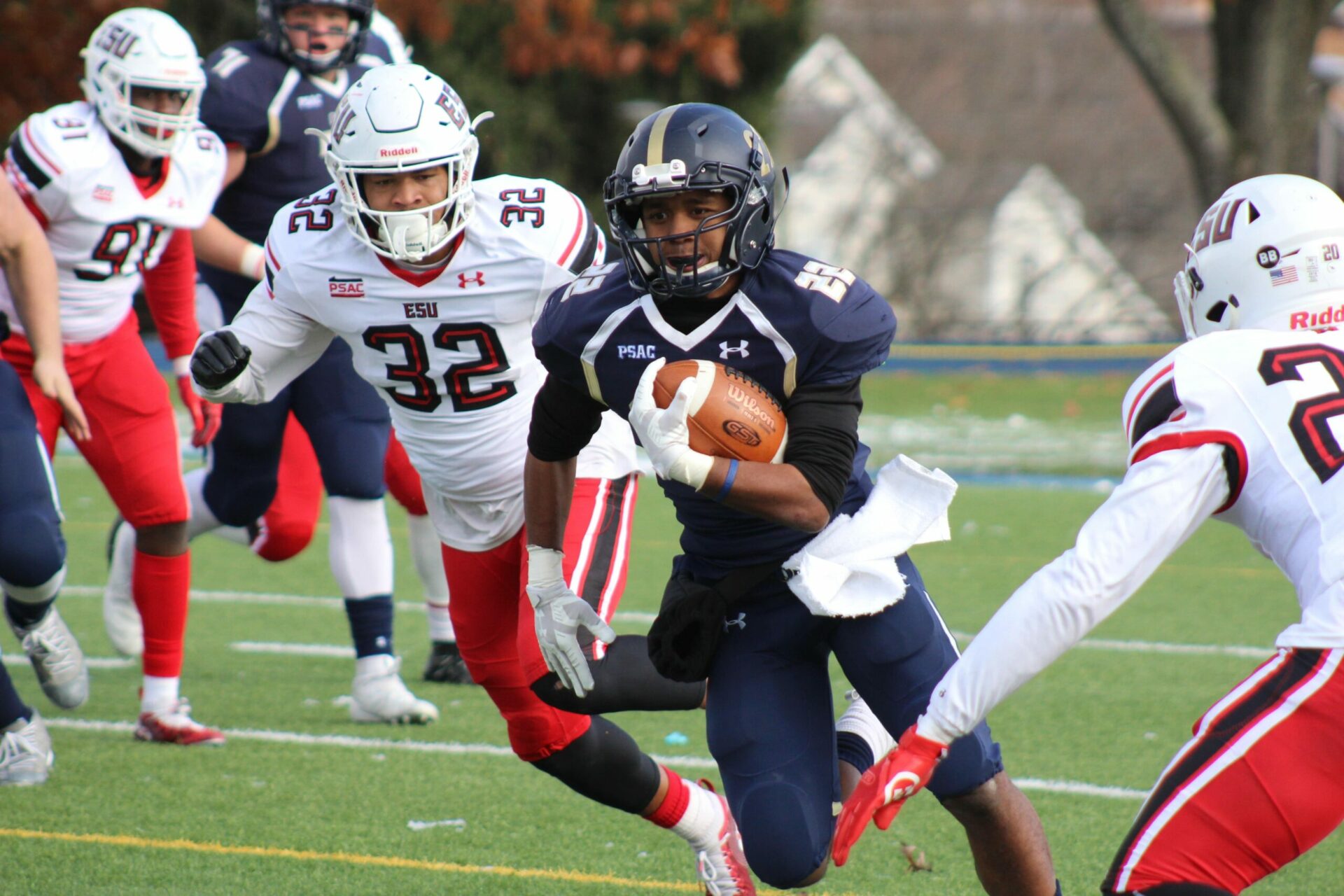 Mt. Carmel Football in San Diego, California, used their Early Access to get ahead of equipment purchases for their season.