Support matters.
We've expanded beyond fundraising to provide solutions that support you in your goal to build a thriving music program – and the best part is that you can access them all in one place!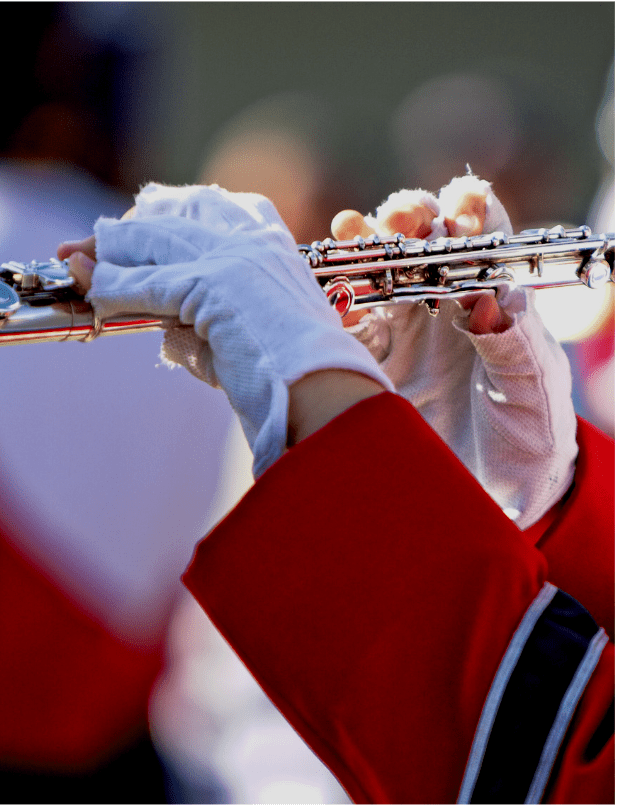 Snap! Raise
Fund your band
Snap! Raise powers exclusively online fundraisers using a tried and true process that eliminates the need to sell products, manage inventory, or meet in person. Raise more with less effort, and keep yourself and your program safer than ever.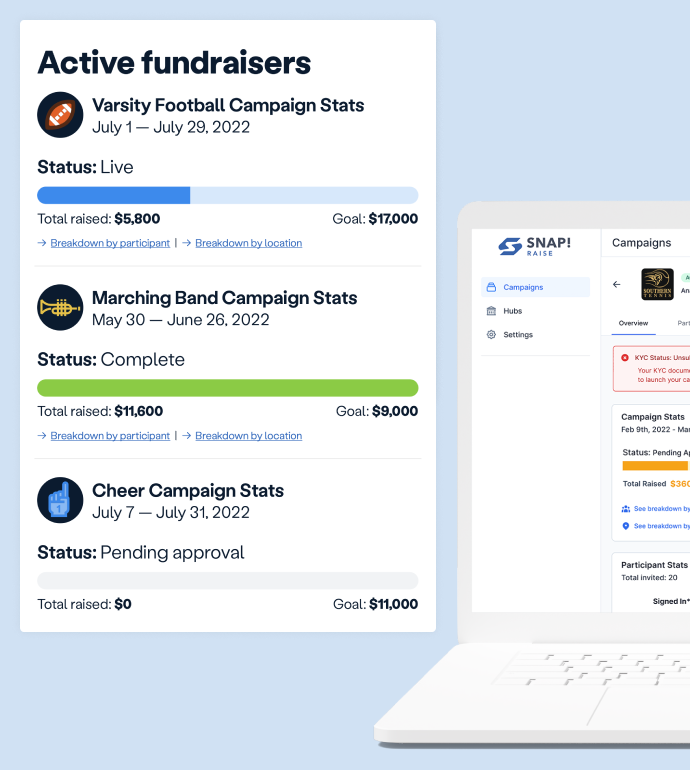 Early Access
Perfect timing
Need funds now? You don't have to wait until your next budget year or even your next fundraiser to purchase uniforms, buy instruments, or license music for your program. Snap! Early Access advances your program fundraising dollars that you need with no interest, no fees, and no risk.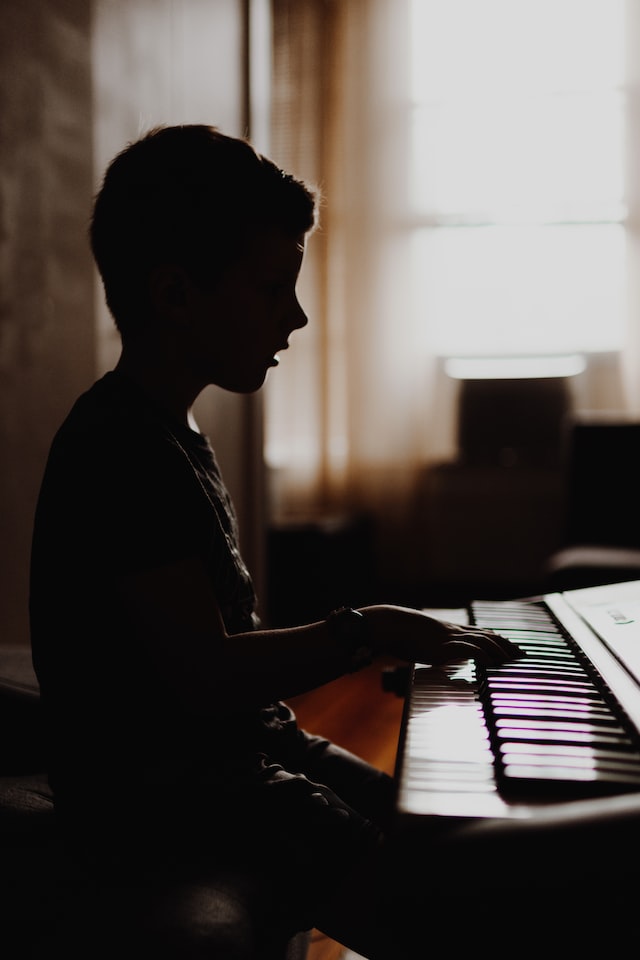 Snap! Store
Band spirit wear
Promote your program with high-quality, affordable spirit wear. Our team manages the entirety of your online store, keeping it easy for you. That means we take the orders, manage your inventory, take payments, and ship direct to your customer.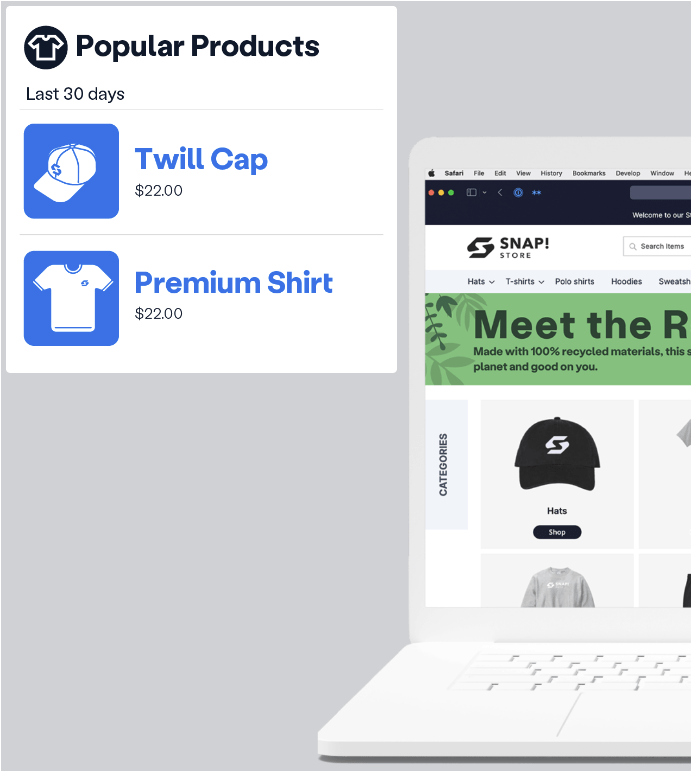 Snap! Manage
Manage time
Pay band fees. Register students. Complete required forms. Sign up for camp. Track upcoming event details. Promote and communicate what's going on with your program, all in one place.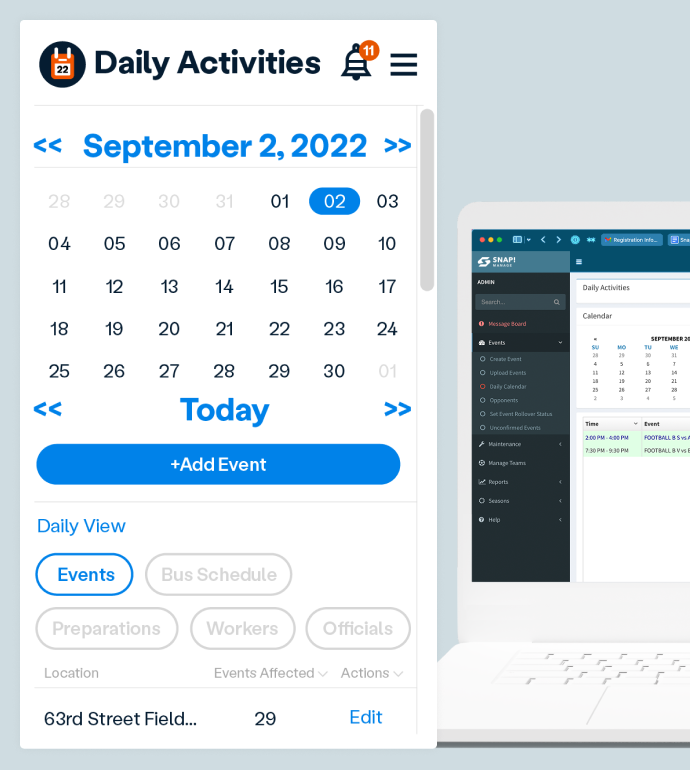 Snap! Spend
Know your numbers
Manage your program funds and support what matters with transparency. We give teams and clubs all the money management tools they need in one place, and provide families with secure online portals for their payments.