Early Access + Hudl
Early Access is our "get your funds early" option for fundraisers. Help programs get an edge over the competition by enabling program purchases before their season even starts.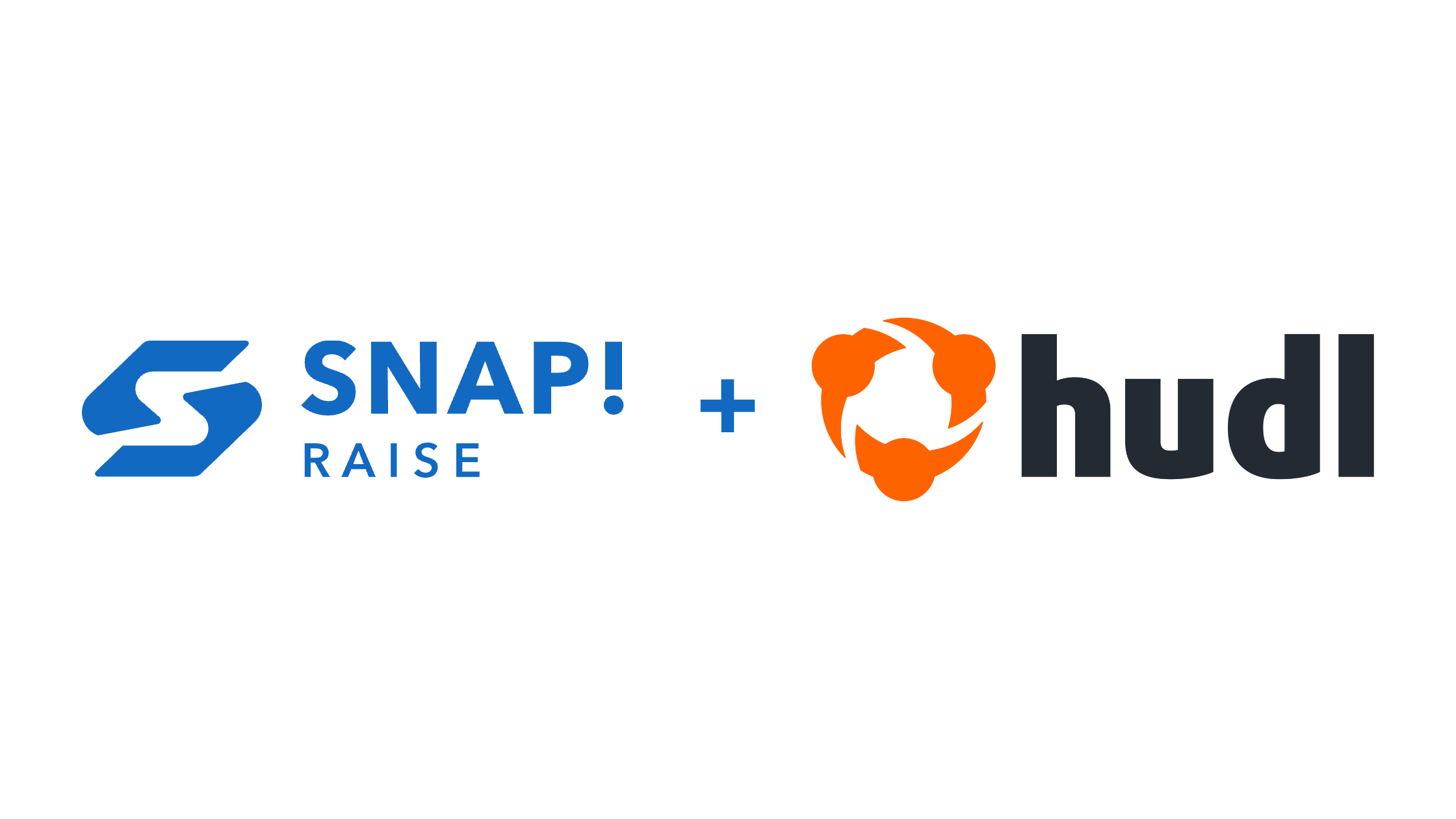 Snap! Raise Early Access
Snap! Mobile is best known for Snap! Raise, the industry-leading fundraising solution since 2014, helping programs across the country raise over $800 million. But we know programs don't just need a fundraising partner; they need their funds now. That's why we offer Early Access, get a portion of you fundraiser now.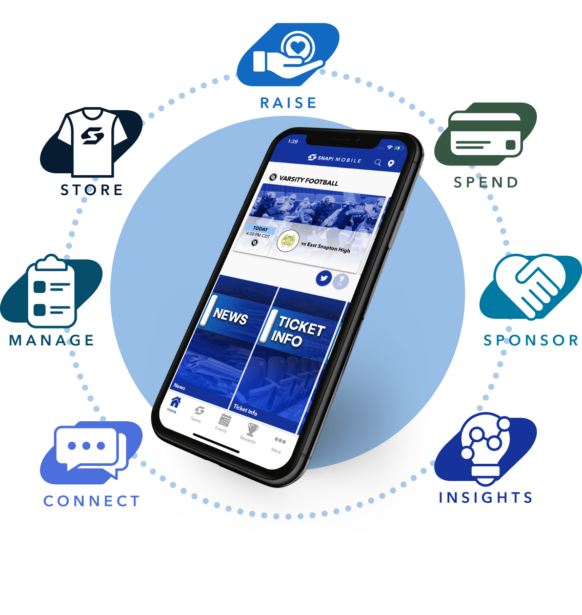 Snap! Raise Early Access Examples: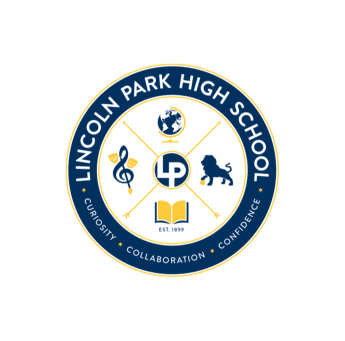 Lincoln Park Dance in Chicago, Illinois, used their Early Access to pay for their team trip to summer camps.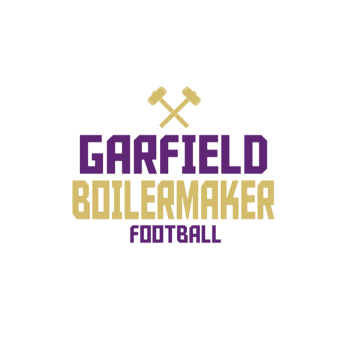 Garfield Football in Garfield, New Jersey used their Early Access to offer financial assistance and lower barriers to participate in summer training.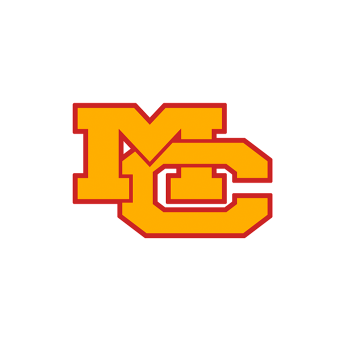 Mt. Carmel Football in San Diego, California, used their Early Access to get ahead of equipment purchases for their season.
Get in touch with Snap! Raise