Surveys of coaches, educators, and administrators show...
The average group leader spends 13.5 hours every week on unwanted admin chores – including fundraising AND is left to cover a 50% budget gap each year.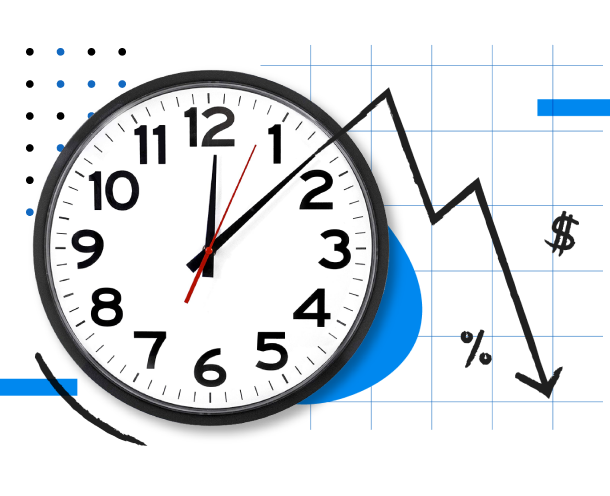 Time Is Money, Snap! Raise Gives You More of Both
Working with Snap! Raise means departing from the fundraising headaches of the past. No more selling products or management of lists, inventory, and outreach. Everyone from your group to your supporters benefits from an effective and powerful process. We built Snap! Raise to help coaches, group leaders, district administrators, boosters and athletic directors raise the funds they need quickly and easily. From smart campaign set-up and customizable website creation to team and fan gear, district-level reporting, and secure donor engagement —Snap! Raise has your group covered.
Time Is Money, Snap! Raise Gives You More of Both
Easy Setup: In a few brief steps, our Smart Setup wizard gets you and your group ready to fundraise.
Connect to Your Community: Communication within your group and to your fans is ready to go. Gathering donations is as easy as hitting send.
Stay Funded All Year Round: The Snap! Raise platform drives results starting with your 28 day fundraiser and maintaining with Snap! Store and other funding opportunities.

Customize Your Fundraiser
Building a custom digital fundraiser for your team or group is a snap. In less than 10 minutes a group leader can build a custom fundraising site using our guided Smart Setup process. Simply sign-up, invite participants, upload outreach contacts and get started, all in a few clicks.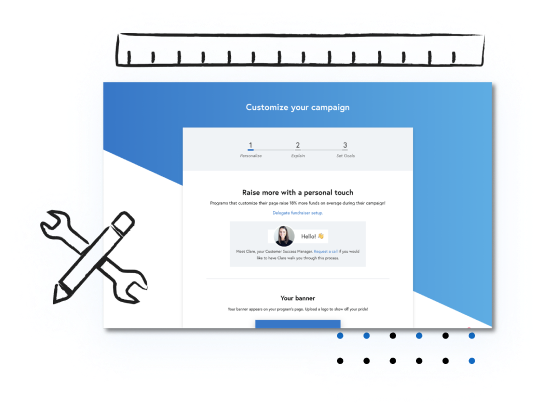 Track Progress, Boost Participation
Easily track fundraiser outreach and success with advanced dashboards. With Snap! Raise, group leaders gain access to the industry's most sophisticated and evolving fundraising measurement platform for groups and teams. Our job is to ensure full transparency into every element of a fundraiser, from outreach to social sharing, email open rates and individual donations.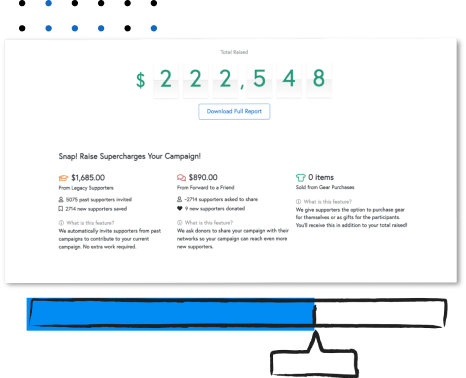 Three Cheers for Fans
The ones who make it all possible deserve their say in the matter too. Our unique Cheer Wall gives donors a chance to leave custom messages to kids they support. Raising funds and morale has never been easier or more entertaining.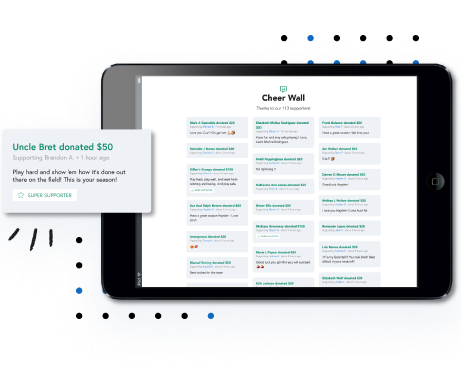 Spend Time Working with Your Program Let Snap! Raise Help You with the Rest
Snap! Raise was built to ease the administrative and financial burdens coaches, educators, and group leaders face every week. Find out how we can help you build your dream program.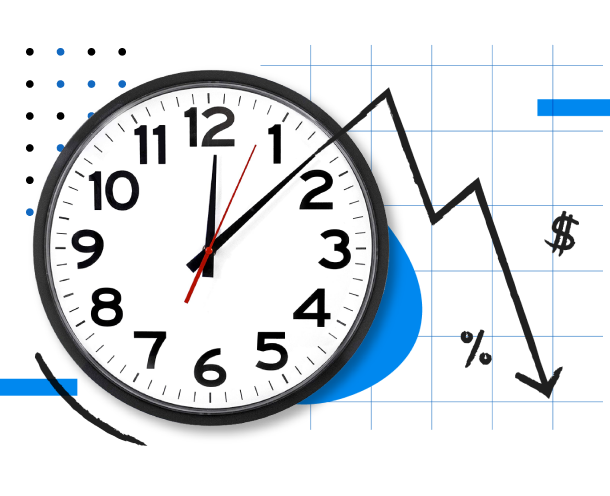 "Right now, you can't do your 5k runs, you can't go door to door"
Where a lot of the fundraising has gone away, Snap! Raise will fill in that gap and be your new go-to thing. It's our go-to thing to get the kids to Macy's or Pasadena to the Rose Parade.
Homewood High School Patriot Band Homewood, AL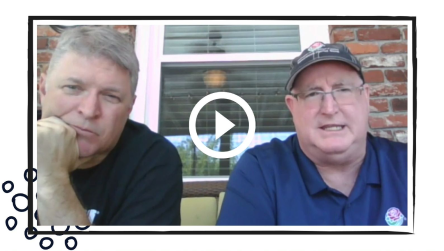 Digital Fundraising and Beyond
Grow your program year-round with the Snap! Platform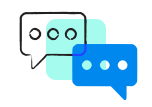 Donor Connections
Fundraising is more than just collecting money. The Snap! Platform helps you to connect with donors before, during, and after your campaign, so your program has community support year round.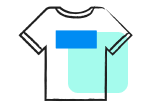 Team Gear for All
Nothing says spirit better than custom gear. Participants and supporters have access to purchase custom gear though your group store. Snap! Store is available year round with every Snap! Raise fundraiser.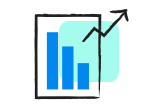 Insights and Reporting
Our program dashboard and insights tool provide complete visibility into your fundraising, including a clear breakdown of your team's participation as well as where every donation came from.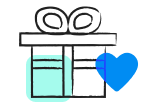 Legacy Giving
Raise more year-over-year via access to historic donation data and strategic fundraiser invites to previous supporters.