Booster Fundraising Made Easy
Snap! Raise was built to help boosters unify fundraising efforts in one digital platform. Our goal: get your booster club the right tools to safely connect kids with their biggest supporters.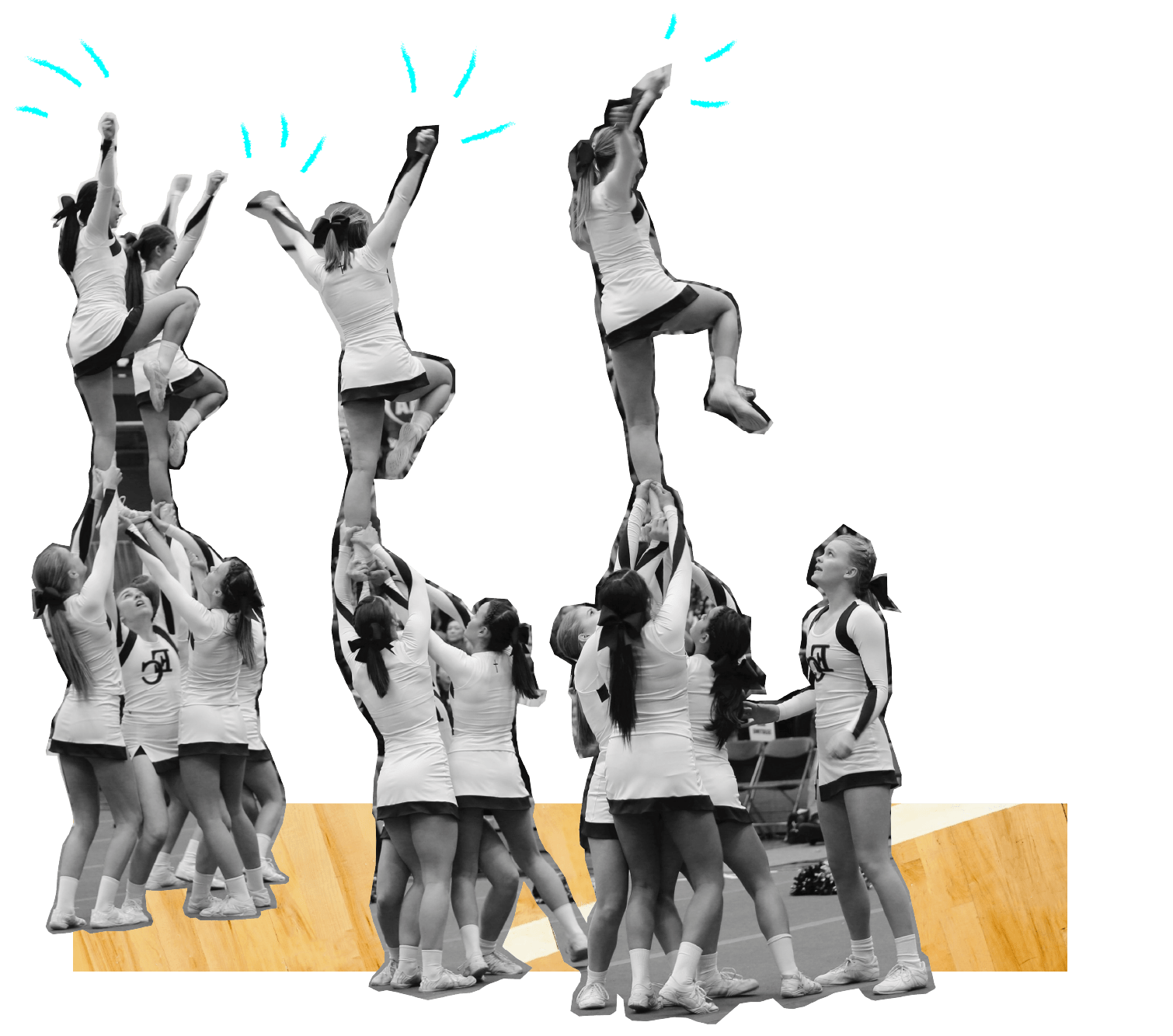 Snap! Raise was Built to Serve You
Spend less time worrying about tax recepits, donation thank you notes, and a full slate of fundraising activites and more time cheering your kids on. With limited time, running a fundraiser is one thing you shouldn't have to worry about. Less collecting money from kids, more cheering them on the sidelines.
Consolidate Your Efforts
The average team booster only spends 40 minutes setting up their Snap! Raise campaign.
Snap! Raise eliminates ineffective and time consuming fundraisers with our online platform. We help you raise the funds that work for you, and continue to help you out beyond the initial 28-day fundraiser. We offer options that will raise you funds year round.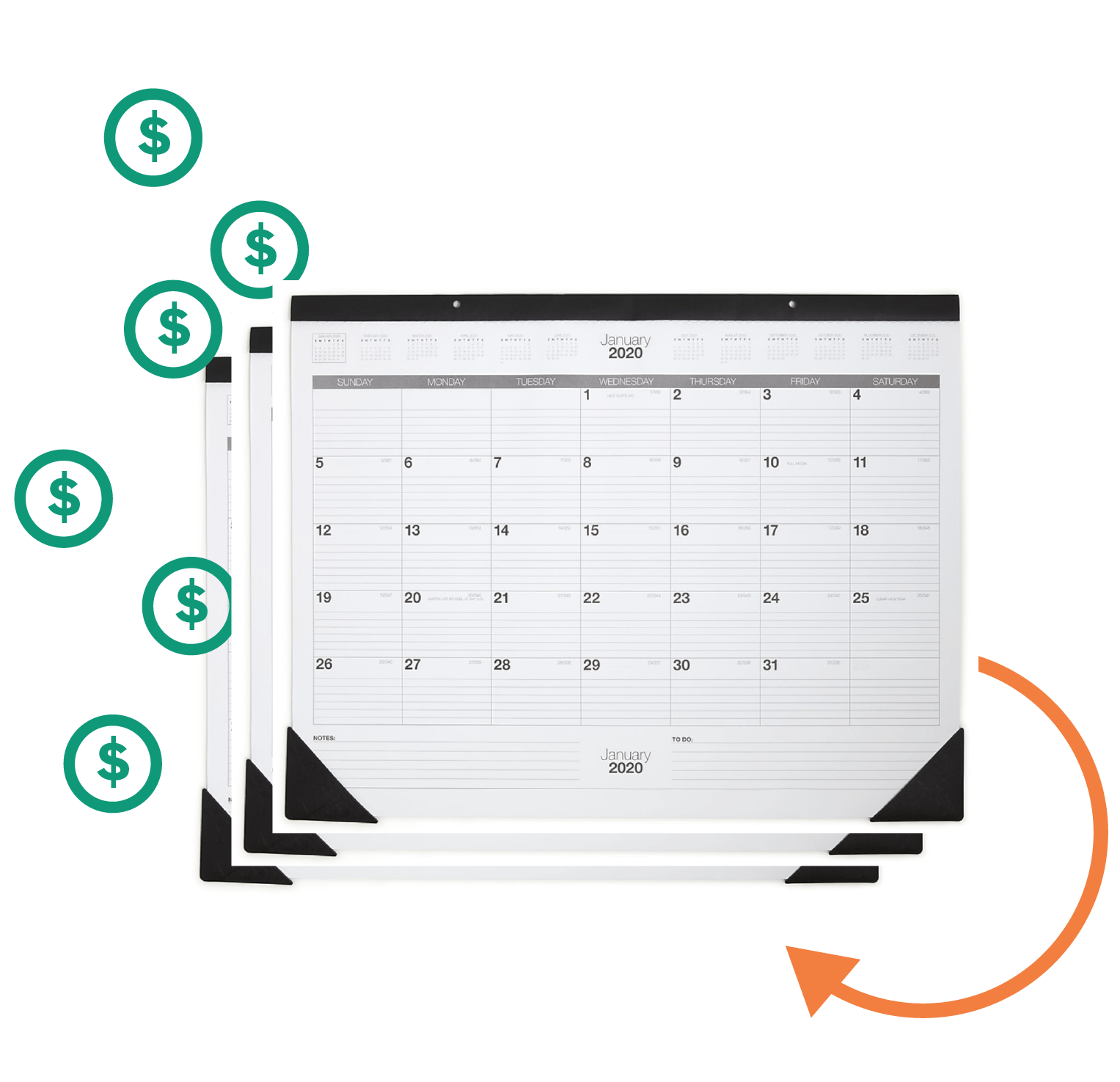 Smart Setup. Smart Reporting.
You will always get a response from the Snap! Raise team within 24 hours reaching out.
Our Smart Setup dashboard ensures that you receive real-time data from your fundraiser, so you always know where your program is at. Handle communication, monitoring, reporting and campaign information from your admin dashboard to know how your fundraiser is performing.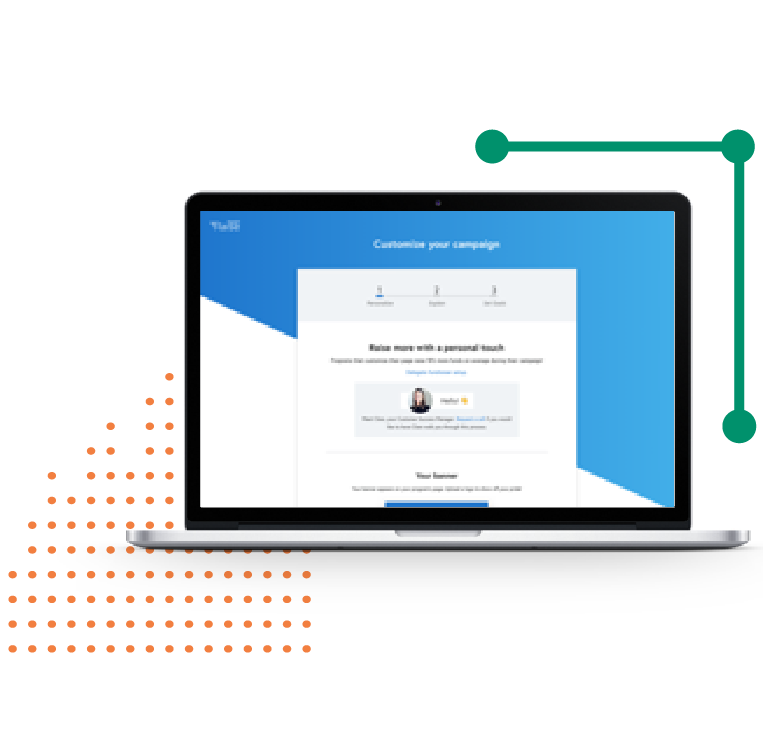 Dedicated Support from Experts
The average team booster only spends 40 minutes setting up their Snap! Raise campaign.
you're never in this alone. You will receive support from a dedicated fundraising expert. Additionally, by launching a Snap! Raise fundraiser, you also gain access to the biggest customer support team in the industry and we're here to help you every step of the way. Oh, and you'll always talk to a real person.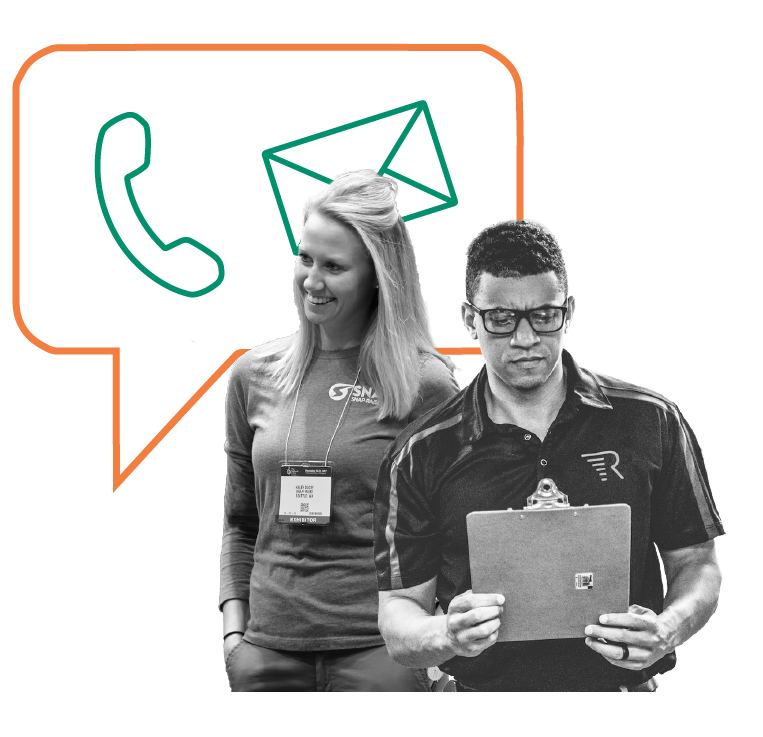 Protecting What Matters Most
Safety and Security For All
Our goal at Snap! Raise is simple: help remove the obstacles that prevent boosters from doing what they do best. The less time you worry, the more time you have to support your team.
By running an online fundraiser with Snap! Raise, you eliminate the risk of sending kids door-to-door, standing out on a corner for a carwash and the handling of cash. Our digital platform is also set up to protect your teams funds, so they are ready for you when you need them most.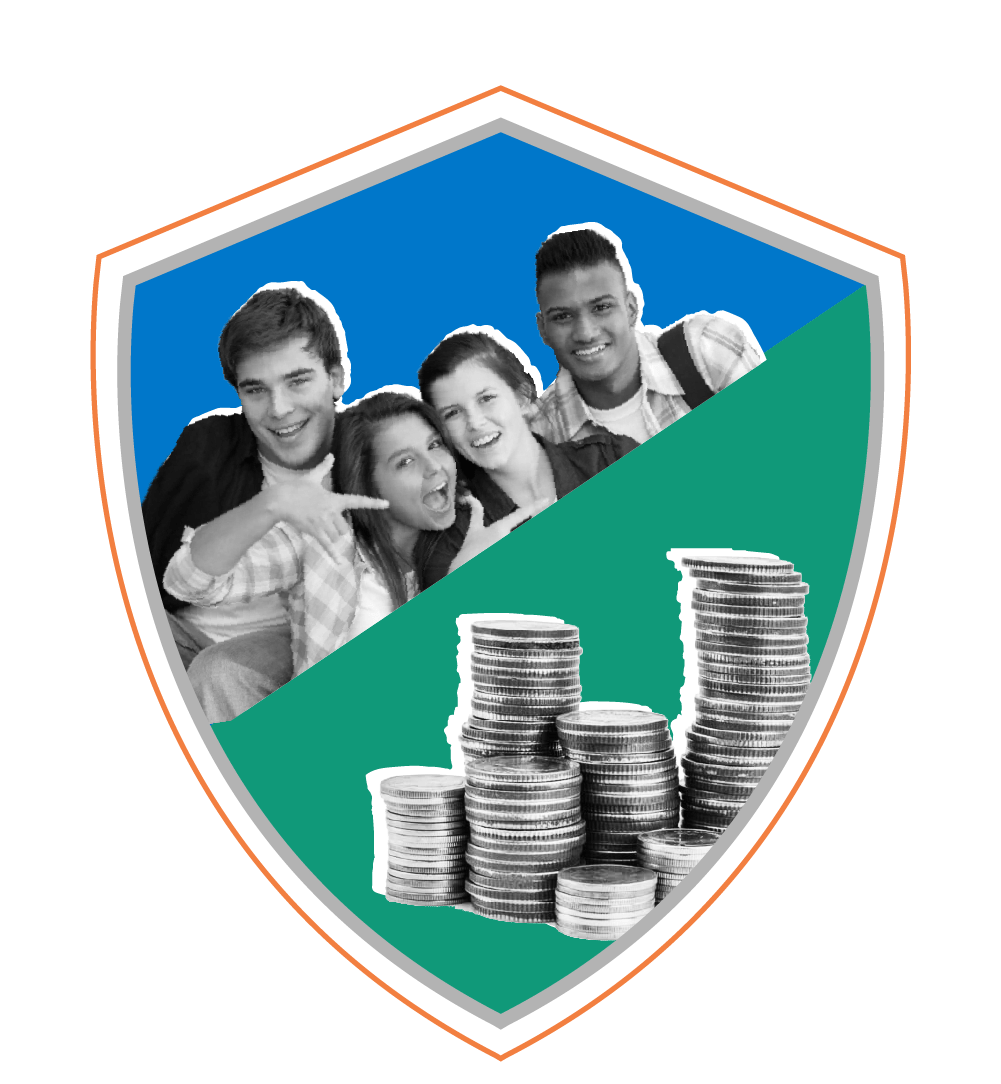 Talk to a Fundraising Specialist about Your Program