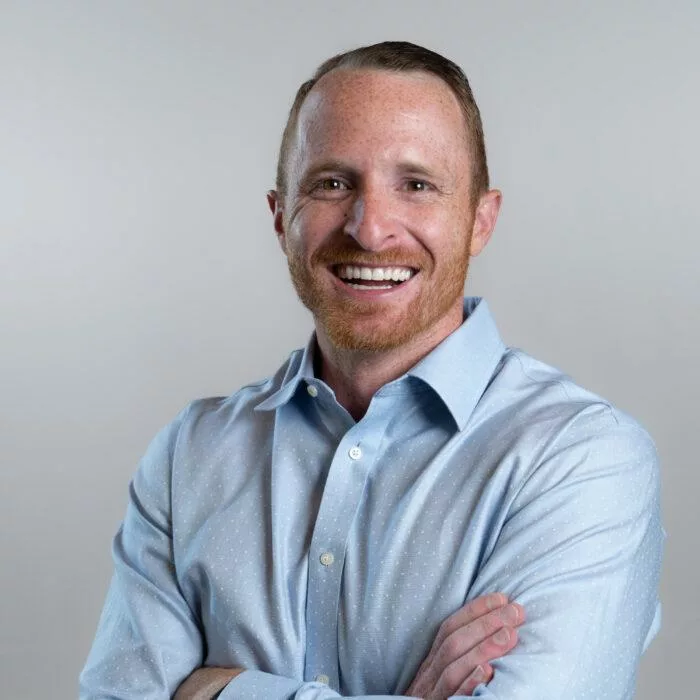 Connect with Travis Cox, your Snap! Mobile representative
$12,000,000+ raised
1200 programs supported
I can help you learn more about Snap! Raise, Snap! Store, Snap! Spend, Snap! Manage, Snap! Insights and Snap! Sponsor. My interests include: traveling the world with a thirst to see more. I'm a sports advocate – both playing and watching. Die-hard Washington State University and University of Texas fan. I was born in Spokane and raised in Seattle. I have called Austin home for a little over seven years now. Life is about the memories you make. That's why I live by the saying, "It ain't the days in your life, but the life in your days." I love my family and friends. My pride and joy is my two-year-old golden retriever, Murrow. I truly believe I don't "work". I am privileged to help our local community reach goals they never imagined possible. I hope to continue this mission of bringing the safest, most secure, and profitable platform to all programs across the greater Austin area.
Contact
Travis Cox
Market Development Manager
Expertise
Fundraising
Spirit Wear
Team & Club Management
Westlake Football Finds Success with Snap! Raise
Todd Dodge
Westlake High School
Austin, TX
Stratford Cheer Crushes Fundraising Goal
Kendall Jones
Stratford High School
Houston, TX
What Others Say
You helped us through this even when I gave you serious pushback in the beginning. You were polished, refined, flexible, and gracious. I deeply appreciate your willingness to find a way to move forward and make things successful for us. As much as anyone can hold a stranger's hand during a global pandemic, you held mine the entire way.
Cheryl Rollman-Tinajero
Pflugerville High School Band Booster Club
Pflugerville, TX
What Others Say
Thank you for helping me put this fundraiser together. It's the first time I've done Snap Raise and especially for the area I teach in, I had low expectations. I didn't think we were going to reach our goal in less than 3 days. Again, thank you very much.
Cris Lira
McCormick Middle School
Buda, TX
What Others Say
The kids did a great job. I can't believe I haven't used Snap! Raise before. Definitely going to be a yearly fundraiser for us.
Cooper Carlton
Copperas Cove High School
Copperas Cove, TX
What Others Say
Thanks again! For us this is a huge amount we've never gotten to before.
Ian Manzak
Harmony School of Excellence
Austin, TX
Programs I've Worked With