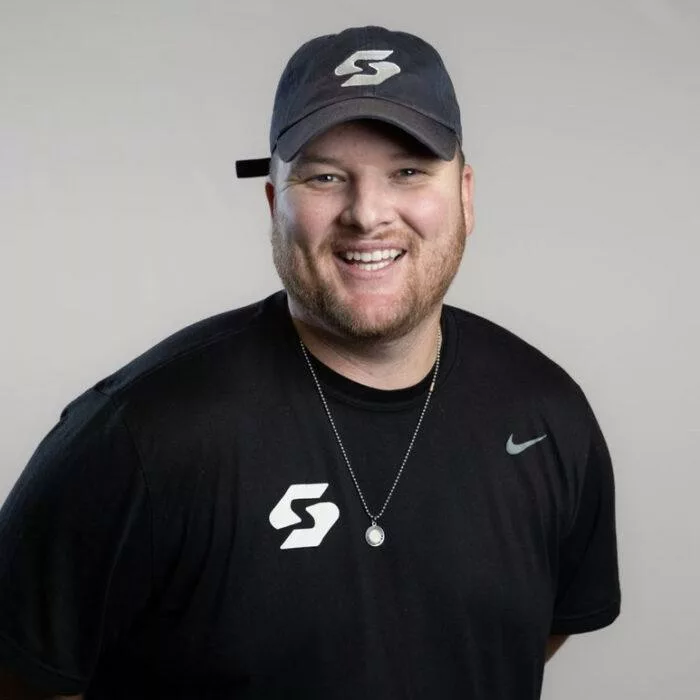 Connect with Scott Horning, your Snap! Mobile representative
$6,000,000+ raised
1300 programs supported
I can help you learn more about Snap! Raise, Snap! Store, Snap! Spend, Snap! Manage, Snap! Insights and Snap! Sponsor. My interests include: When I am not DJing, making music, and spending time with my family, you can find me hyping up all types of programs, groups, and teams! I love taking the task of fundraising off my clients hands so they can have more time building their programs. I want my coaches and group leaders to focus on what they love to do, and that's teaching and coaching! I pride myself on being a one-stop shop when it comes to helping groups and giving back the most value I can! I do this by providing awesome incentives, giving my time, and giving back the biggest checks to every group I work with.
Contact
Scott Horning
Market Development Manager
Expertise
Fundraising
Spirit Wear
Team & Club Management
Team Rosters & Schedules
School-Wide Communications

Territories

Riverside/Inland Empire/CA
What Others Say
Thank you, Scott, for your continued support. You are an amazing representative for Snap! Mobile and you have always gone the extra mile for all the schools and organizations you work with, but CVHS... we are especially grateful! All those late texts and IG messages you answered right away were life-saving!
Taryn Henley
Citrus Valley High School
Redlands/CA
Programs I've Worked With