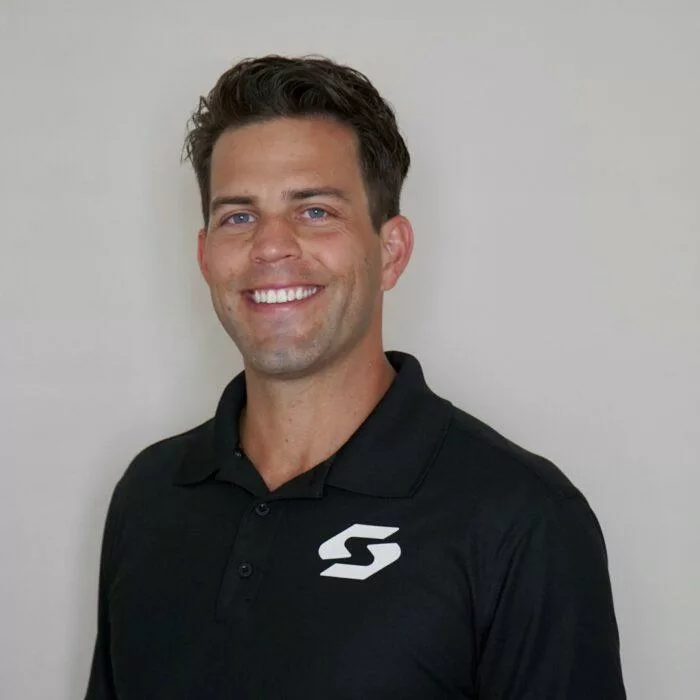 Connect with Mitchell Core, your Snap! Mobile representative
$1,000,000++ raised
150 programs supported
I can help you learn more about Snap! Raise, Snap! Manage, Snap! Insights and Snap! Sponsor. My interests include: When I'm not hitting the slopes snowboarding, exploring the outdoors, or embarking on exciting adventures, you can find me on the beach with my pup, Kona. As your proud Orange County representative and Michigan native, I bring my experience as a former basketball and soccer athlete to my passion for supporting our local communities and fostering youth development.
Contact
Mitchell Core
Account Executive
Expertise
Fundraising
Spirit Wear
Team & Club Management
Team Rosters & Schedules
School-Wide Communications
What Others Say
"Mitch was always available to answer my questions by text, email, and over the phone. I found the platform very easy to operate and I was impressed with the detailed information I provided for each athlete. Snap Raise helped our team of 14 raise $10,840!"
Steve Conti
Corona Del Mar High School
Corona Del Mar, CA
Programs I've Worked With