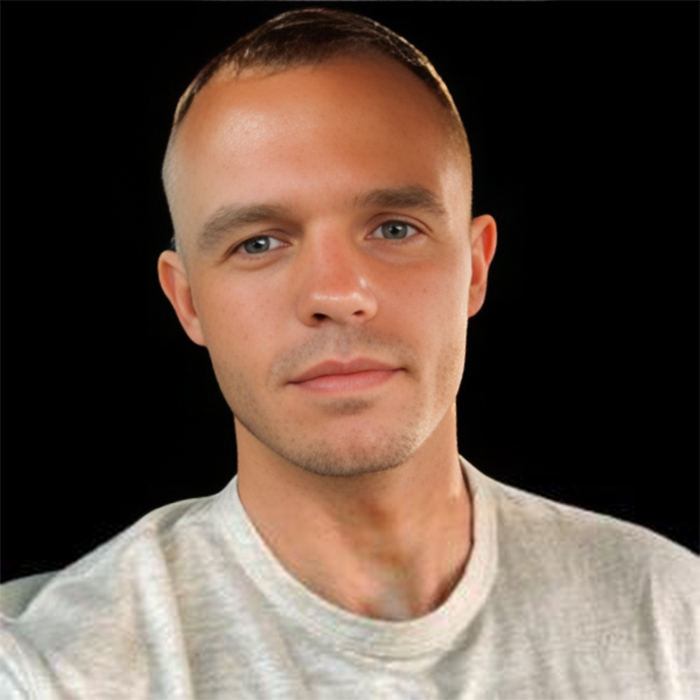 Connect with Derek Johnson, your Snap! Mobile representative
$4,272,745+ raised
598 programs supported
I can help you learn more about Snap! Raise, Snap! Store and Snap! Insights. My interests include: When I am not with my son, visiting family and friends, or at the beach, you can find me hyping up and working with all types of programs.
Contact
Derek Johnson
Market Development Manager
Expertise
Fundraising
Spirit Wear

Territories

Broward County, FL
Gulf Coast (Florida, Alabama)
West Broward Football Testimonial
I have been the VP of Fundraising for West Broward Football Booster for 3 years. I can say that after working with Derek and Snap, this was the most successful campaign this booster has seen. Derek was attentive, always available and helpful. I have worked with other email and text campaigns, and none were this effective and user friendly.
David Shapiro
West Broward
Pembroke Pines, FL
Flanagan High School Cheer
As a new coach, this was a first-time using snap-raise for myself and my cheer team. Since day 1, Derek was perfect at guiding us and walking us through the process. He was extremely informative, always quick to respond whenever I had questions, and just overall, made this process almost too good to be true from start to finish.
Jason Moran
Flanagan High School
Pembroke Pines, FL