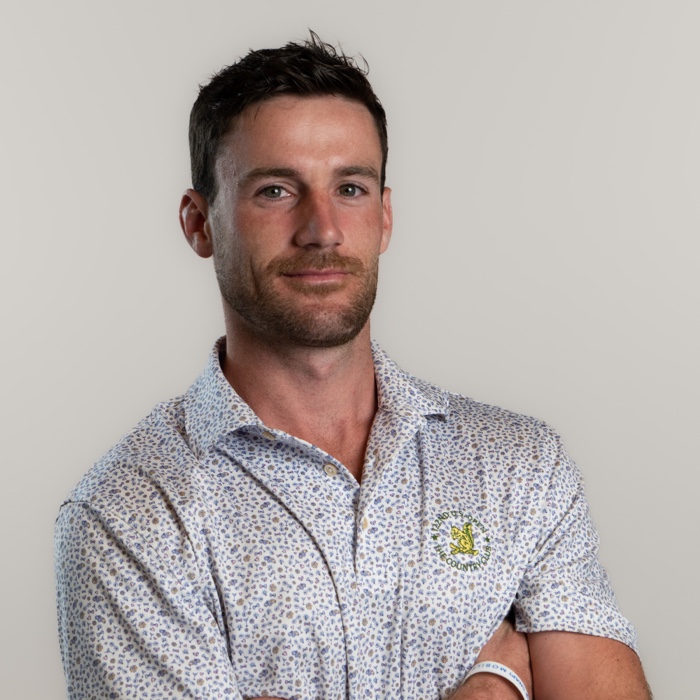 Connect with Cameron Bell, your Snap! Mobile representative
$16,000,000+ raised
1750 programs supported
I can help you learn more about Snap! Raise, Snap! Store, Snap! Spend, Snap! Manage, Snap! Insights and Snap! Sponsor.
Contact
Cameron Bell
Market Development Manager
Expertise
Fundraising
Spirit Wear
Team & Club Management
Team Rosters & Schedules
School-Wide Communications

Territories

Greater Boston Area, MA
Cape Cod, MA
New Hampshire
Maine
Snap! Raise was a game-changer...
"Snap! Raise was a game- changer for us in our fundraising efforts. We more than tripled the amount of money raised which allowed us to invest it back into the baseball program. The platform is unbelievably easy to manage as a coach once you get buy-in from your athletes."
John Grainger - Baseball Coach
Hanover High School
Hanover, New Hampshire
What Others Say
The time and detail Cameron put into the fundraiser for our basketball program was incredible. He designed a page that showed our school spirit. In two weeks, we raised $6,286 with only 20 athletes. Whenever I had a question or concern his response was quick. I encourage anyone looking into an easy profitable fundraiser to use Snap!
Diana Gayle
Trinity High School, NH
Manchester, New Hampshire
Snap! Raise is our only fundraiser!
Snap! Raise is the only fundraiser my team does year after year and that is due solely to the dedication of Cam. He goes above and beyond what anyone could expect to make the set up a breeze and keeps my players continuously motivated toward meeting their fundraising goals!
Samantha Charest
Beverly High School, MA
Beverly, MA
Easiest and most successful fundraiser...
Snap! Raise was by far the easiest and most successful fundraiser our band program has ever done. Our representative, Cameron Bell, delivered unmatched customer service, professionalism, and results. The fact that I know my program will have the funding it needs to perform at the highest level year in and year out is priceless.
Matt Cavanaugh
Quincy Band Director
Quincy, MA
Best Fundraiser Ever
In my 4 years at DHS, our program is the highest fundraising program in the school thanks to Snap! Raise. It's been great for our kids. The players get to play year-round cost-free, with banquets, gear, and scholarships for the seniors!
Brian Myers
Greater Lowell Tech High School
Lowell, MA
Game changer for our program!
Girl's Lacrosse
Boston Latin Academy
Boston, MA
What your program needs!
If you are looking for a stress free fundraiser to set up for your sports teams this is the person to talk to!
Courtney Philips - Parent of a two sport Milford High School Athlete
Milford High School
Milford, MA
Programs I've Worked With