Stop Searching for Fundraising Ideas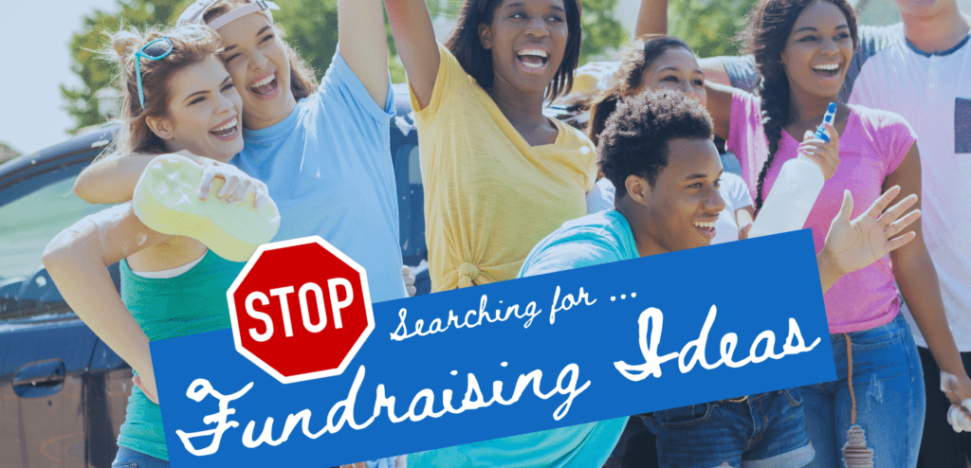 Snap! Raise is the only digital fundraising platform specifically designed to help educators and coaches build their programs while staying focused on the primary impact they provide: working with tomorrow's leaders — NOT managing fundraising. Your search to keep your program funded ends here.
Created specifically to solve financial and administrative challenges of groups and teams
Not all fundraisers are created equal. Products fundraisers require time, management, and cash handling. Most virtual fundraisers are repackaged "one-size-fits-all" crowdfunding approaches which claim to be for coaches and educators but, actually violate school and district policy. Snap! Raise was built to met the needs of coaches and educators and continues to give them back more time to lead their groups.
It all starts with your Snap! Raise digital fundraiser
Proper funding provides opportunities for groups and teams to do more. The Snap! Raise digital fundraiser was built to deliver the most benefit for group leaders and participants while costing the least amount of time. Our motto is: keep leaders leading and help more kids play.
Industry leading safety and security ensures your group and supporter are protected
No upfront costs, ever
Enables groups to reach their more of their network like never before
Simplified reporting and transparency for group and administration
Trusted by over 40,000 groups and teams
Easy Setup and Insights
We know that speed and ease is critical to group leaders, let's get you up and running and back to doing what you do best…or, better yet, anything NOT fundraising.
No upfront cost
Snap! Raise "Smart Setup" means streamlined fundraiser creation and dedicated support
Sharing engine drives donations minimizing need to manage
Easy fundraiser tracking means no surprises and stronger performance
Simple reporting for financial administrators
Safety and Security
Groups and teams no longer need to go door to door, wave signs on the side of the road, or handle cash. Snap! Raise is a safe and secure way to quickly set up a fundraiser and simply watch as the funds roll in.
Eliminate financial risk of cash, receipts and product handling
All transactions verified and backed by major financial institutions (KYC and JP Morgan Chase)
Data secured with Amazon Web Services and never shared or sold
Proven Process and Expertise
Snap! Raise has helped groups across the country achieve and surpass their fundraising goals. As we help, we learn and improve. Nothing beats experience when it comes to fundraising success.
Over 85k fundraisers run
On-going platform improvements grew average fundraiser over 63% from 2019 to 2020
Fundraisers go further with alumni and legacy donor network
Maximize your group's effort with gear incentives and donor gifts
—– There is no shortage of online fundraisers geared toward seemingly every fundraising need. But there's only one digital fundraising platform that is built specifically for groups and teams. Snap! Raise has already helped over 40,000 youth sports teams and educational programs achieve their fundraising goals, and that number is growing every day.
Contact us to learn more!