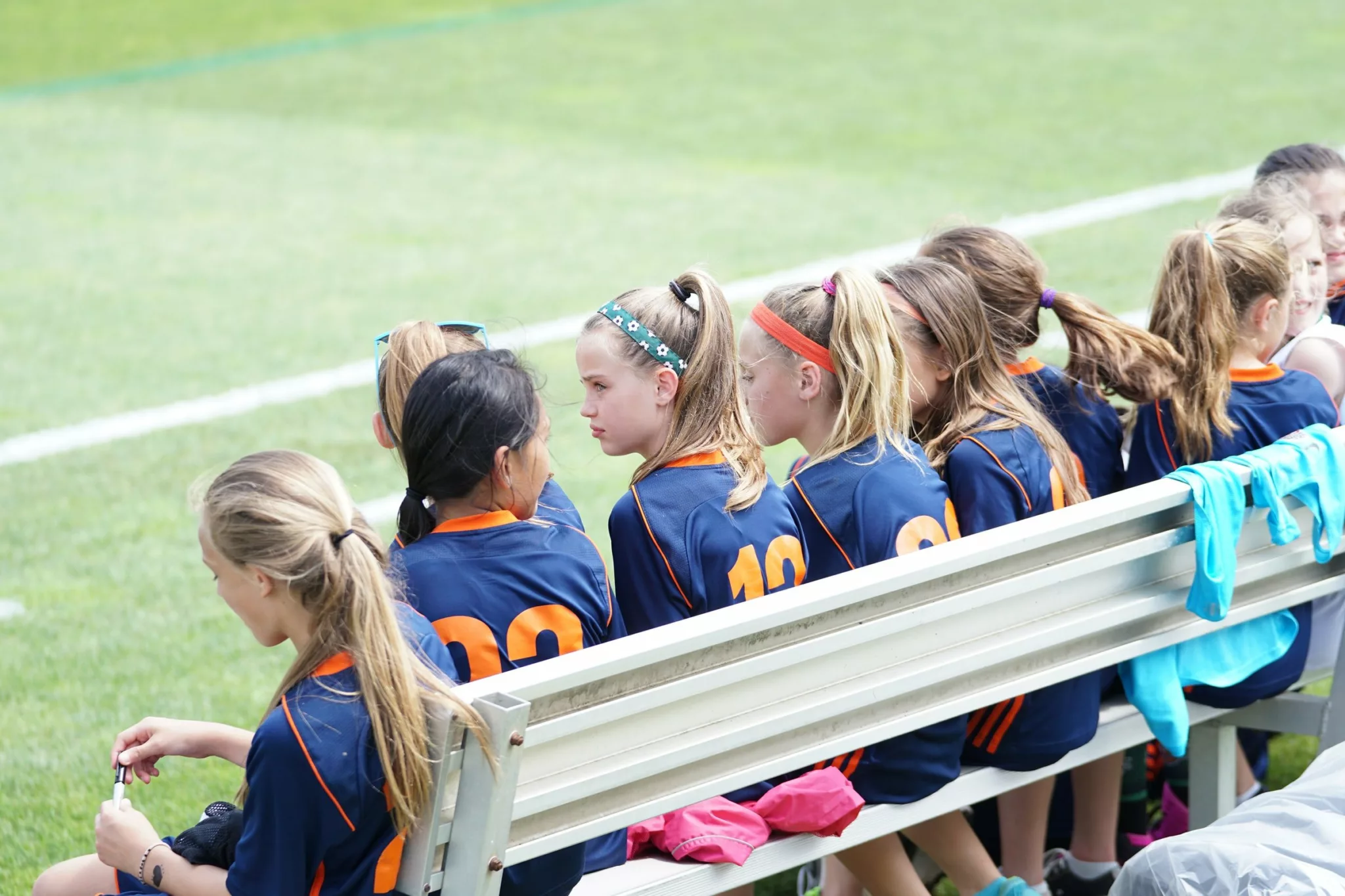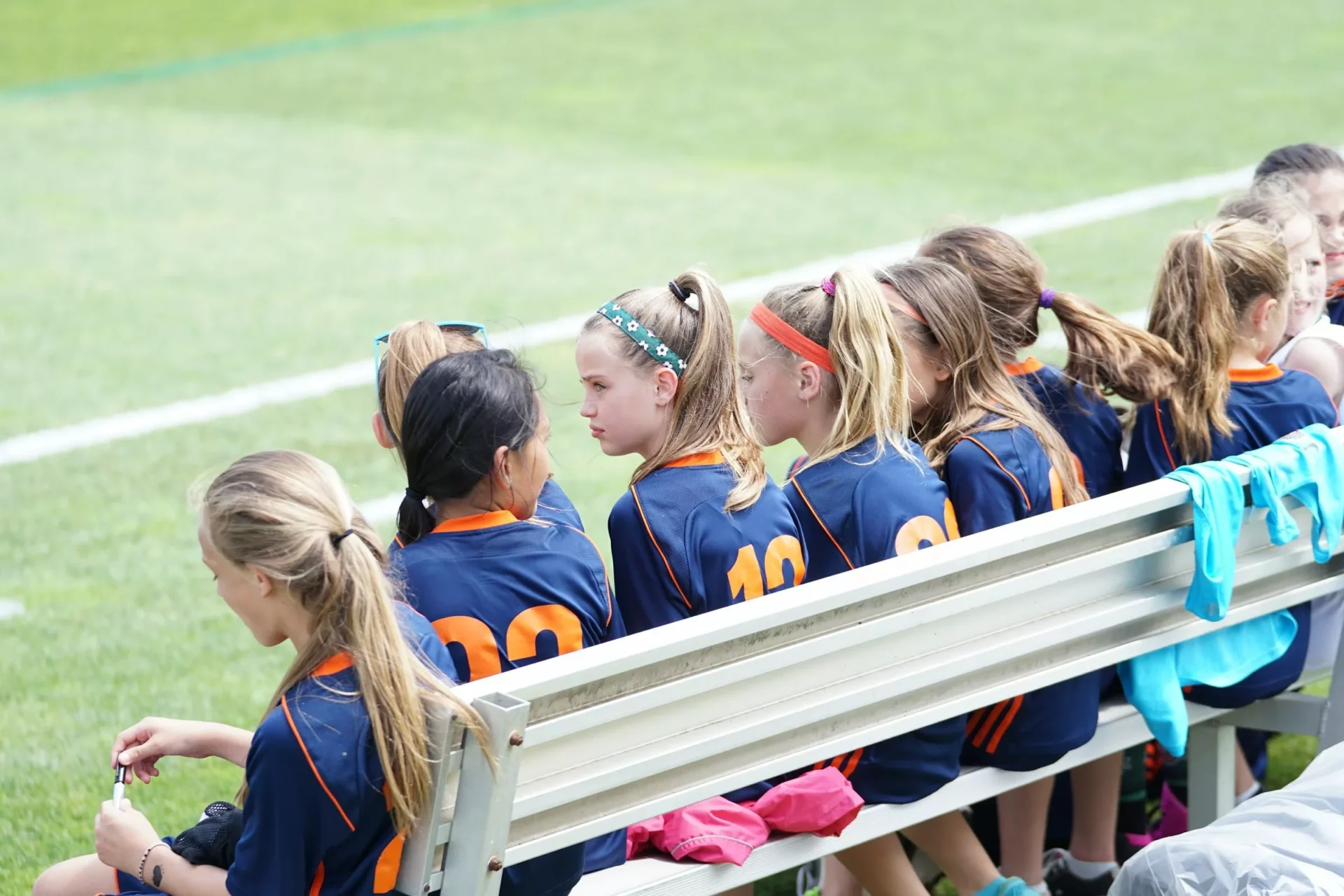 Snap! Raise is definitely worth it.
Some of our competitors aim at bargain-bas'ement-bin pricing, and point to our fees to say "Go with us! Go with us! We're cheaper!" But in the category of financial management, cheapest simply isn't best.
It's simple: The fundraisers we host raise more money for schools and groups than our competitors.
Schools, clubs, and groups who have used a variety of fundraising platforms before finding Snap! Raise tell us over and over that they're thrilled by the performance of their fundraisers and that we're absolutely worth our fees.
Check out our advantages:
With Snap! Raise, start your fundraiser with NO upfront costs.
Get your raised funds quickly direct deposited to your bank or receive a physical check at the end of the campaign-your choice; we do both!
Always know how your fundraiser is doing-our platform enables you to see contributions, contributors, and your goals.
Snap! Raise provides our experience and fundraising expertise to you-it's part of our service.
Our focus on youth groups provides you with the best resources and proven effective techniques for this contributing community.
Your regional representative meets with you in person to help you determine your needs and goals (some geographical restrictions apply). If in-person isn't practical, a Zoom call is our alternative of choice.
More than simple donations-our Outfit the Kid and Outfit the Fan programs are a no-additional-work way to raise even more money for your group.
No need to worry about tax forms-Snap! Raise takes care of all the paperwork donors want to show their contribution.
Hear from some of our many happy fundraisers:
—–
There is no shortage of online fundraisers geared toward seemingly every fundraising need. But there's only one digital fundraising platform that is built specifically for groups and teams. Snap! Raise has already helped over 40,000 youth sports teams and educational programs achieve their fundraising goals, and that number is growing every day.
Contact us to learn more!