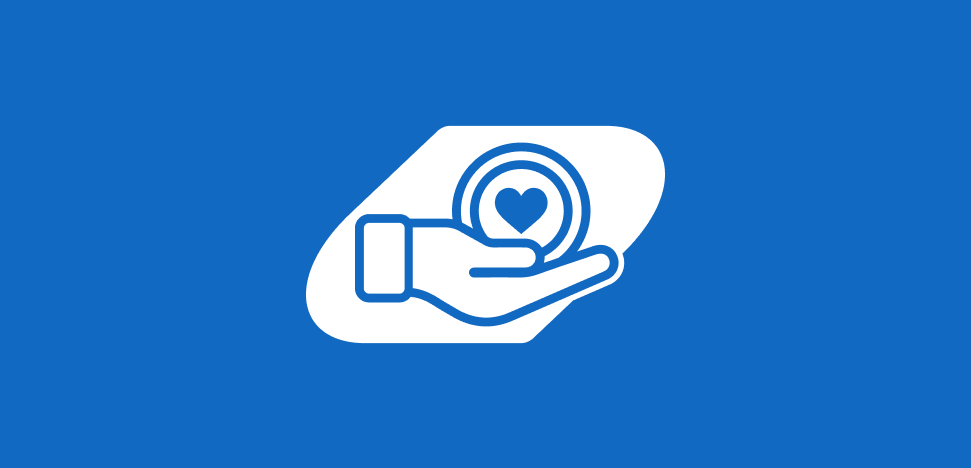 Bouncing between the many different fundraising platforms available today can cost you and your program time and money.
To help you quickly find the online fundraising platform right for you, we've put together a list of questions you should consider when browsing.
Choosing the Right Fundraising Platform
How safe is it?
Having your donors' trust is a key piece of successful fundraising, so opt for verifiably safe and secure fundraising platforms. Look closely at each platform's privacy policy, as some fundraising platforms can — and do — sell user data to third parties. Truly secure fundraising platforms will be compliant with the Payment Card Industry Data Security Standard (PCI DSS).
PCI DSS is a set of security standards that help keep payment data safe, and any platform that stores cardholder data will have this information on display. PCI DSS is subject to frequent audits and regulation checks. This makes it more secure than regular PCI compliance, which applies to platforms that only process card transactions, not stores them.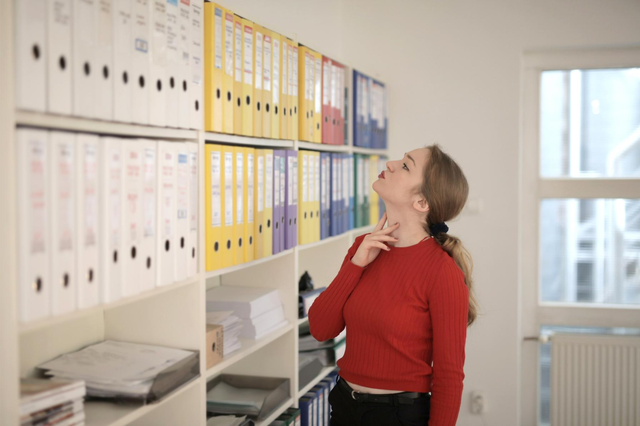 How easy is it to use?
A simple to understand interface will make running a fundraiser easier and more enjoyable for both your program and your donors. For example, Snap! Raise makes the donation process intuitive for donors, and visually shows them how much their donation helps your organization reach its goals.
As for you and your staff, you can pull complete financial reports from either your current fundraiser or previous ones in just a few clicks. Snap! Raise also features a cheer wall so you and your students can further visualize how much your communities support you.
Can it fully support your program?
In modern online fundraising, platforms range from offering the basics, to more comprehensive features that can better support larger fundraising campaigns or programs trying to grow.
A fundraising platform that offers 24/7 customer support and personalized, regional support is more equipped to help than a program that only offers one (or none) of these. If you're running a larger program, a fundraising platform that can easily process donations nationwide or even internationally is better-suited to handle your fundraising needs.
What benefits does it offer?
Things like dedicated agents, easily accessible financial reports, and straightforward onboarding will all help your fundraisers tremendously by making the entire process as quick and easy as possible.
Some platforms help you better engage with your donors thanks to features like custom web pages, participation based incentives, and the ability to sell them custom program merch. These will build a stronger connection between your program and your donors, which often leads to repeat donations.
What are others saying about it?
Read reviews and impact stats to look for notable trends; a platform with plenty of positive reviews and large amounts of money raised are great indicators of success. Look through social media or reach out to your circle to see if any of your peers can vouch for a particular platform over others.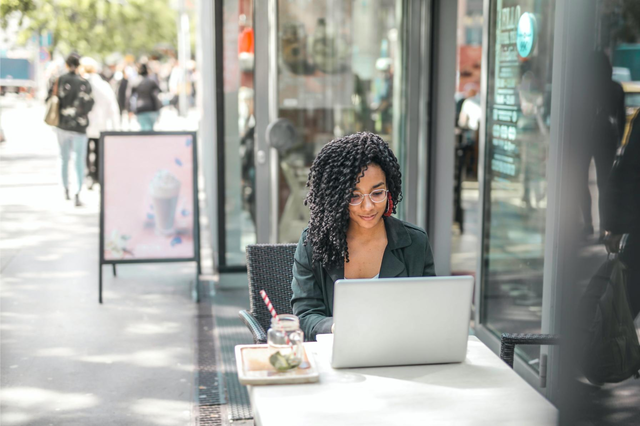 Choose Snap! Raise
Snap! Raise is our online fundraising solution, designed to support programs like yours. With Snap! Raise, users can quickly and safely raise more money with less effort. Sign up here to get more information about how Snap! Raise can help your program grow.
—– There is no shortage of online fundraisers geared toward seemingly every fundraising need. But there's only one digital fundraising platform that is built specifically for groups and teams. Snap! Raise has already helped over 40,000 youth sports teams and educational programs achieve their fundraising goals, and that number is growing every day.
Contact us to learn more!