Attend a FanX demo and get a $25 Amazon gift card.
Transform how you connect with your fans and communities with our one-stop shop mobile app, FanX, powered by Snap! Mobile. FanX integrates with top athletics management software such as Snap! Manage, Home Campus, and Rank One.
Entry Rules:
Schedule and attend a FanX demo and receive a $25 Amazon gift card.
Offer valid May 18-June 30.
Must be associated with a school to qualify.
Must be 18 and older.
One gift card per person.
Gift card will be sent to the recipient after completing the FanX demo.
Click here to see full terms and conditions.
Book your FanX demo here!
Need help funding your tools like FanX?
Ask us how Early Access from Snap! Raise can help fund your app.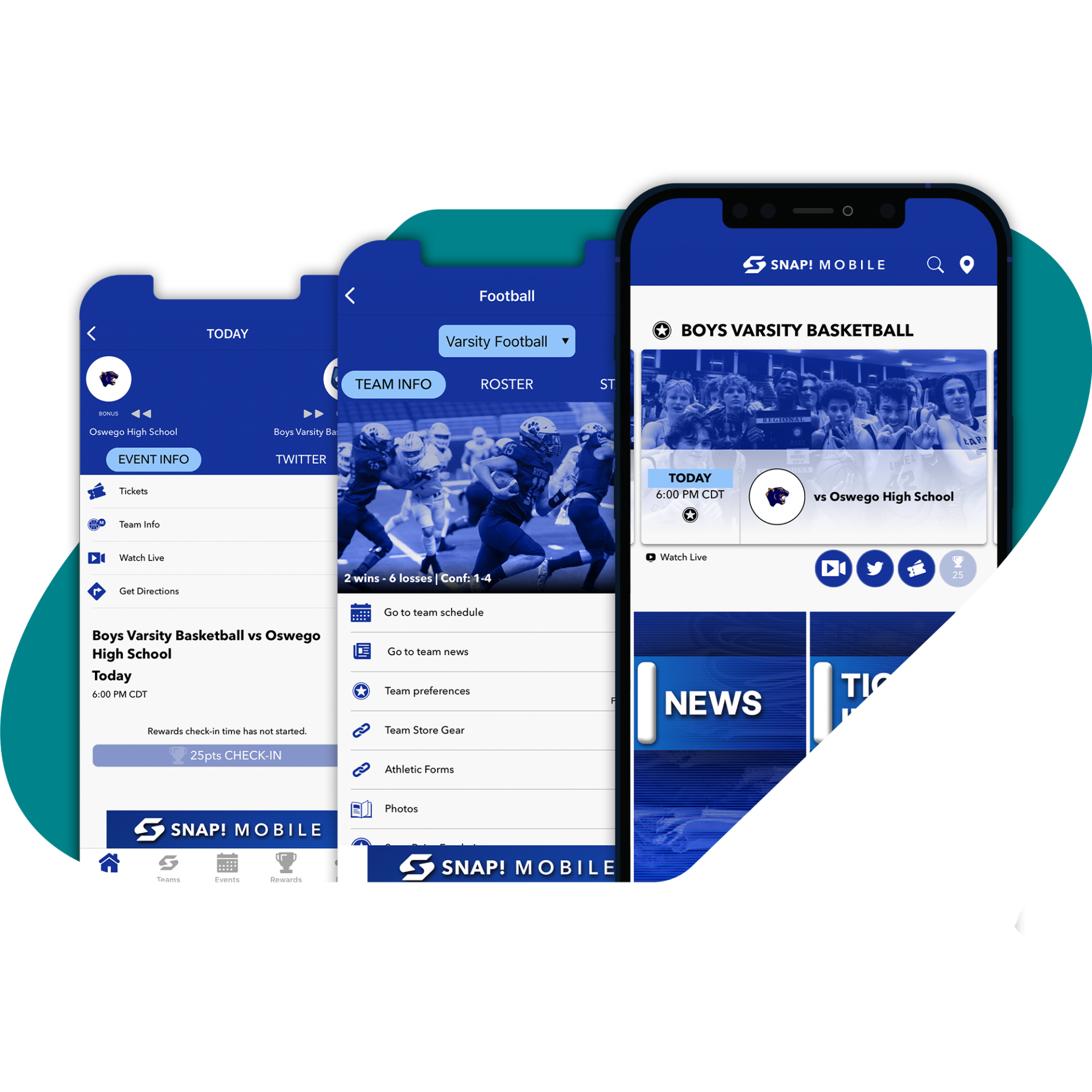 Are you a district or conference looking to sign up multiple schools for FanX?
Book a FanX demo and ask us about bundle pricing!