sponsor
The new online sponsorship management solution.
Snap! Sponsor transforms the way athletic and activity departments, like yours, run their sponsorship programs:
Add, manage, and organize your available sponsorship inventory.
Easily invite sponsors to support you.
Save time by letting us help with the logistics.
Generate funds for your program year-round.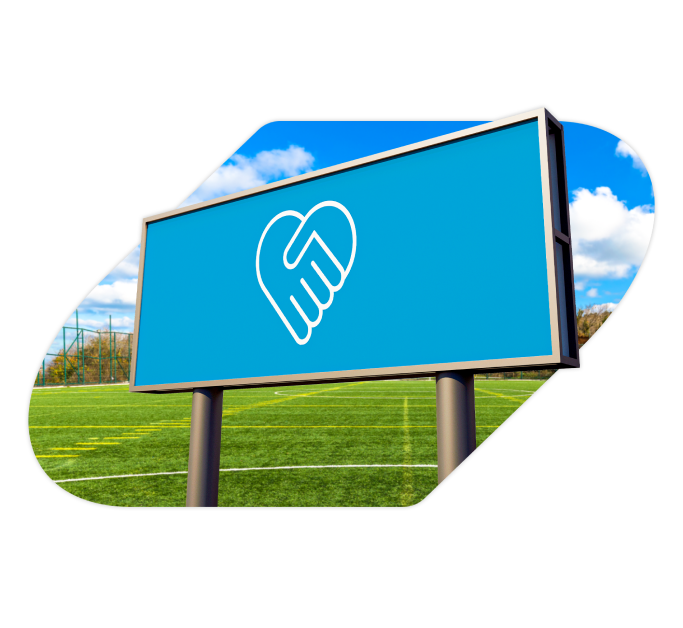 We're excited to launch Snap! Sponsor and can't wait for you to be a part of it. To join the waiting list, fill out the form below. We'll keep you up-to-date during the testing process and you'll be the first to know when we officially launch.